Lufthansa Technik launches «Smart Lifecycle Program» for VIP Aircraft
Lufthansa Technik has launched «Smart Lifecycle Program», a cost per-flight-hour service for VIP and Special Mission Aircraft customers. The company has developed the first holistic and integrative smart service available on the market which can be used for a customer individual "charges-by-the-hour" service program*. «Smart Lifecycle Program» covers and integrates the full scope of technical services along the life cycle of Boeing or Airbus VIP or Special Mission aircraft in one application.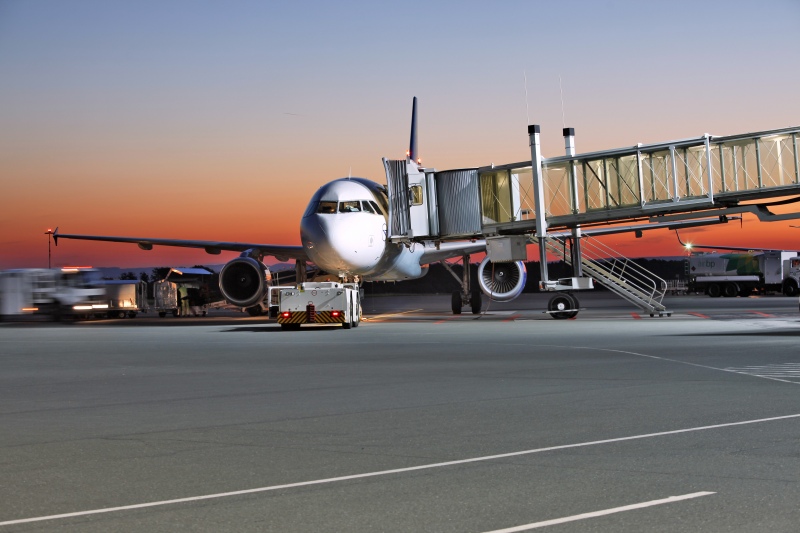 Depending on the specific customer needs, the new service can cover all relevant tasks from scheduled maintenance, CAMO & engineering services, wear and tear cabin interior works, as well as personal assignment. Based on Lufthansa Technik's comprehensive experience and broad capabilities, customers can also integrate a Total Component Support TCS® or even build maintenance reserves for any sort of major cabin modification or aircraft system upgrades – all for an elementary, monthly flight-hour fee.
"The «Smart Lifecycle Program» demonstrates Lufthansa Technik's real one-stop shop ability, said Walter Heerdt, Senior Vice President of VIP & Special Mission Aircraft Services. "With our new approach, we are able to provide a comprehensive service program to our customers, which suits perfectly to their aircraft and individual flight operation needs."
Customers will profit from total flexibility and cost transparency. While both mandatory and additional services can be combined and integrated individually in one application, the smart service itself allows the operator to forecast all costs with great accuracy. The key feature is that it provides the customer with long-term stable and reliable costs over a pre-defined period. Operators are assured of an accurate cost projection and avoid the volatile costs associated with single maintenance or modification tasks.
With a few aircraft specific data and customer information about the operational use of the aircraft, the VIP & Special Mission sales experts from Lufthansa Technik are able to calculate all essential parameters instantly.