Kyiv to simplify travel regime with over 30 countries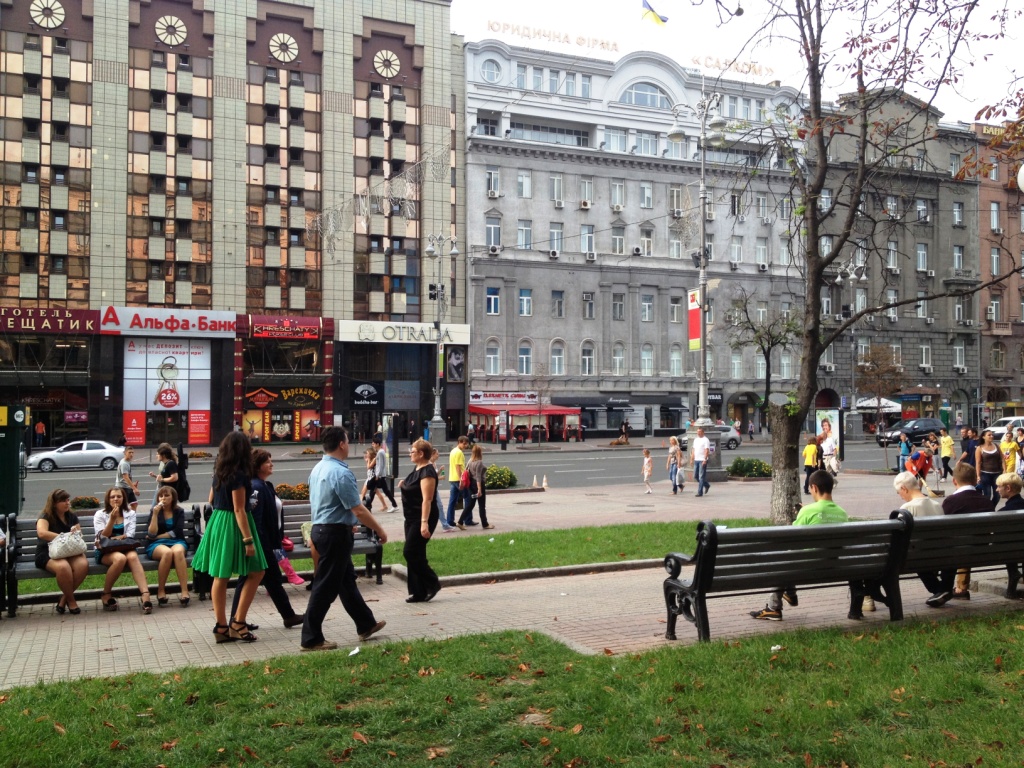 Ukraine negotiates simplification of travel regime with more than 30 countries, Director of the Consular Service Department of the Ukrainian Foreign Ministry Andriy Sybiha has said.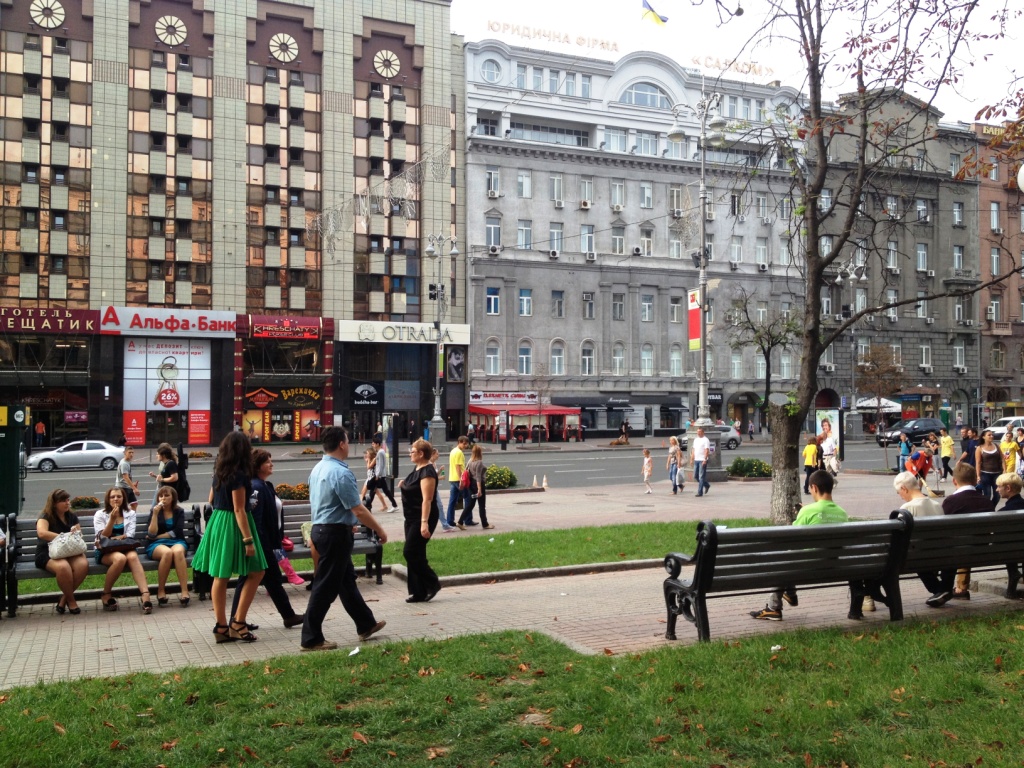 "The negotiations to simplify the travel regime for our citizens are held with more than 30 countries: in Latin America, the Persian Gulf, South and South-East Asia," Sybiha said while communicating with Facebook users on Monday.
In particular, the country's leadership is considering the introduction of a visa-free regime for citizens of Australia and New Zealand. Talks on mutual simplification of a visa regime with Singapore are underway.
Source: Interfax