Kyiv to host Eurovision 2017!
The European Broadcasting Union and the National Television Company of Ukraine (NTU) has revealed that the city chosen to host the 62nd Eurovision Song Contest in 2017 will be Kyiv! The city fought off strong competition from Odesa and Dnipro to host the Eurovision Song Contest.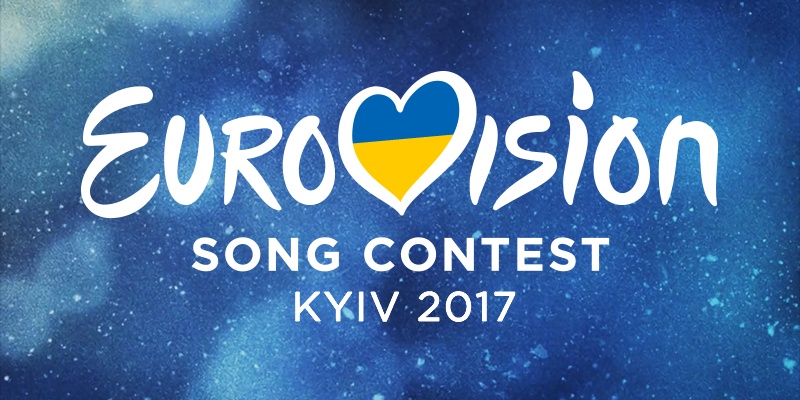 The right to host Eurovision was received by Ukraine with the victory of singer Jamala in the competition in Sweden this year. The venue of the competition is the International Exhibition Centre with a capacity of 11 thousand spectators. Tickets for the show will be on sale before the end of 2016.
The semi-finals of the international song contest Eurovision-2017 will be held on May 9 and 11. The final of the large-scale song contest will take place on May 13.