Kharkiv International Airport Announces October Results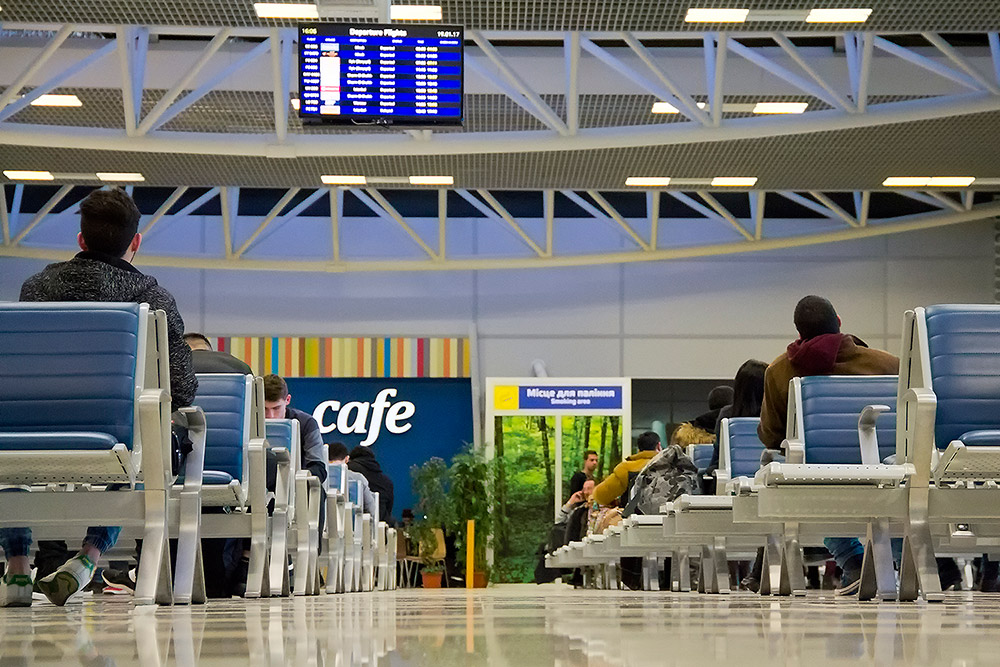 In October 2021, the passenger traffic at Kharkiv International Airport amounted to 123,062 people. It grew by 66% compared to the same period in 2020 when this figure was 74,339 people. 114,698 passengers used international flights, while 8,364 passengers opted for domestic flights. There were 539 departures from the Airport during the month, which is 34% more than last year when there were 403 of them. Antalya, Istanbul, Sharm El-Sheikh, Kyiv, and Larnaca were the most popular destinations.
Figures for ten months of 2021
Over the past ten months, the passenger flow increased by 66% compared to last year. 976,171 people used the flights. By comparison, this figure was 587,664 passengers in 2020.
There were 4,424 departures from the Airport. Of these, 2,858 were international, while 1,566 were domestic. Last year, the number of departures for this period was 2,992.
Flight directions announced in October
Airlines continue to resume flights from Kharkiv and open sales to new scheduled destinations.
Starting 10 December, LOT resumes flights from Kharkiv to Warsaw. Flights are scheduled for every Monday, Thursday, and Saturday. One-way tickets with hand luggage up to 8 kg and checked luggage up to 23 kg are starting at UAH 1,787.
In October, Wizz Air announced that it would launch flights from Kharkiv International Airport to Thessaloniki, Greece, and Pardubice, the Czech Republic. The airline will operate flights to Thessaloniki starting 29 March 2022 every Tuesday and Saturday. The ticket price starts at UAH 809. Flights to Pardubice are available starting 2 June 2022 and will be operated every Thursday and Sunday. The ticket price starts at UAH 809.
SkyUp Airlines, a Ukrainian low-cost carrier, has announced a flight schedule for the summer of 2022 and offers tickets at a discount (until 11 November). Flights from Kharkiv to Barcelona, Batumi, Bourgas, Heraklion, Larnaca, Prague, Rimini, Rhodes, Tivat, and Tirana are available.
Comments Off

on Kharkiv International Airport Announces October Results