Kharkiv airport regains its best passenger traffic results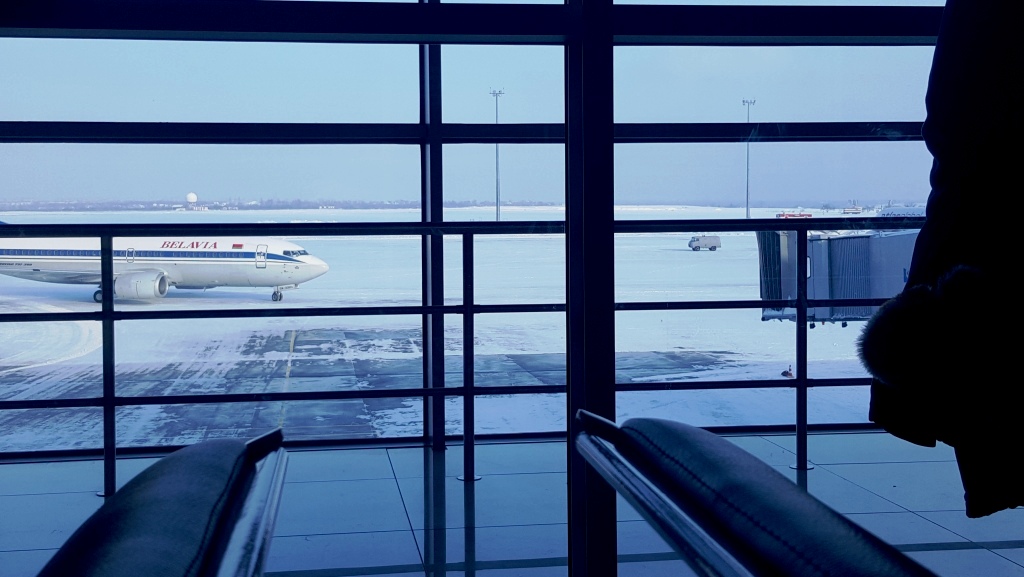 Regular flights to Kyiv (UIA), Istanbul (Pegasus, Atlasglobal), Warsaw (LOT), Kutaisi (UIA), Minsk (Belavia) and Tel Aviv (UIA) have stably high demand among the passengers and provide the main load for the airport. Also, charter flights to Sharm El Sheikh (Windrose, Azur Air, Bravo) became popular this month.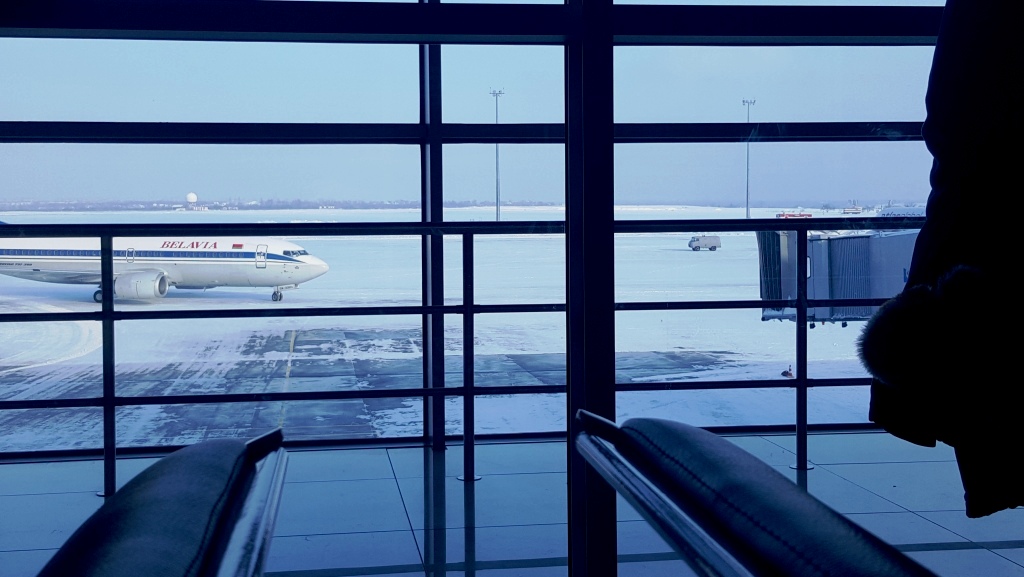 In November, statistics showed the following results – Kharkiv airport serviced 51,000 passengers, and this figure was higher than last year by 67%. After 11 months of 2016 the passenger traffic reached 548,000 people, which is by 61% more than during the same period in 2015.
Thus, we can have no doubt that Kharkiv airport returns to its pre-crisis level, and therefore, steadily moves forward. Not so long ago, such progress has been noted by European experts from the ACI (Airports Council International) – at the end of the third quarter Kharkiv airport demonstrated the results, allowing to be included to the European rating. According to ACI Europe's classification, International Airport "Kharkiv" is in the fourth group of European airports (less than 5 million passengers) and its passenger traffic showed an increase of 57.8%. Kharkiv became the second Ukrainian airport included in the rating.