Kharkiv Airport: passenger traffic in May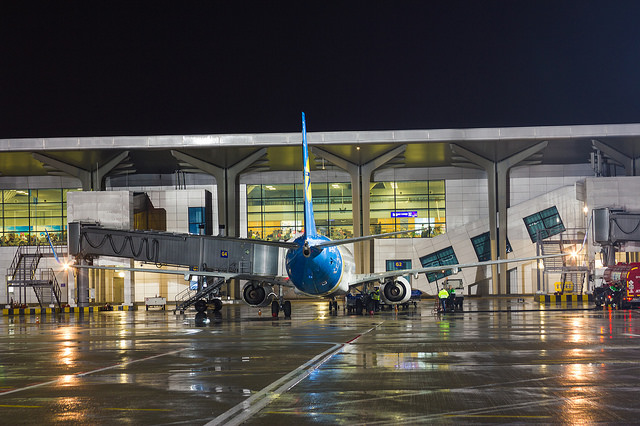 The passenger traffic in May 2018 was 89 thousand people, which is 5% more than at the same period last year. At that time only 84.4 thousand passengers used the flights.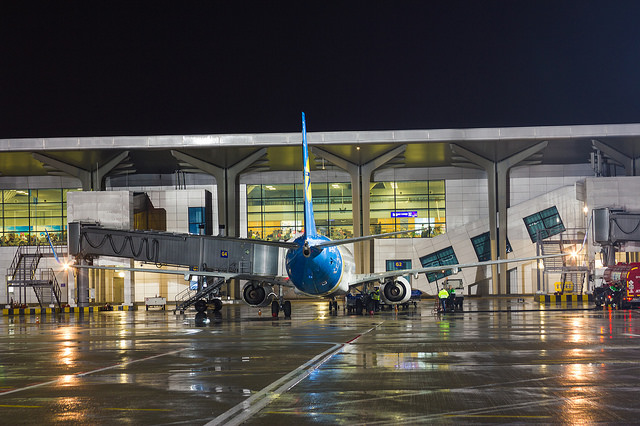 The most important events of the month were the first summer flights to Barcelona and Larnaca, as well as the launching of the new Ukrainian air carrier SkyUp. It opened flights to Antalya and Sharm El Sheikh.
Traditionally, the most popular were flights to Istanbul (Turkish Airlines, Pegasus), Kyiv (UIA), Sharm El Sheikh (Bravo Airways, UIA, Windrose, SkyUp, Yanair), Warsaw (LOT), Tel Aviv) and Minsk (Belavia). Also, flights to Milan from UIA, which opened on April 27, and Dortmund from Wizz Air, which are available from April 5, are becoming very popular.
The May passenger traffic on international flights was 80%, on domestic — 20%.
For five months of 2018, we served 325.8 thousand people. Compared with the same period last year, when passenger traffic was 281.2 thousand people, the number of passengers increased by 16%.