Kharkiv Airport Increased Traffic by 12%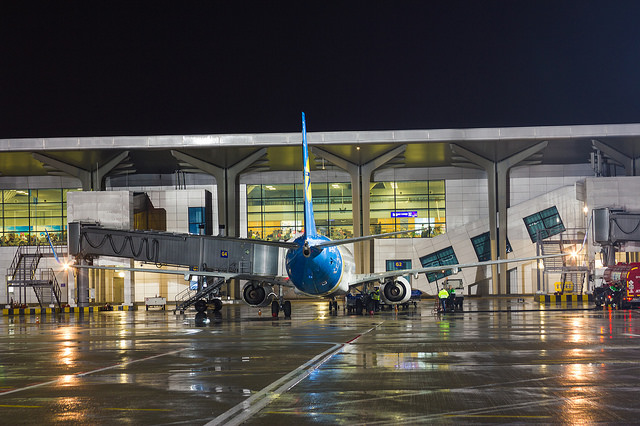 In September 2018, the passenger traffic at Kharkiv Airport was 88.9 thousand people, which is 12% more than during the same period last year. In September 2017, 79.1 thousand people used the airport services.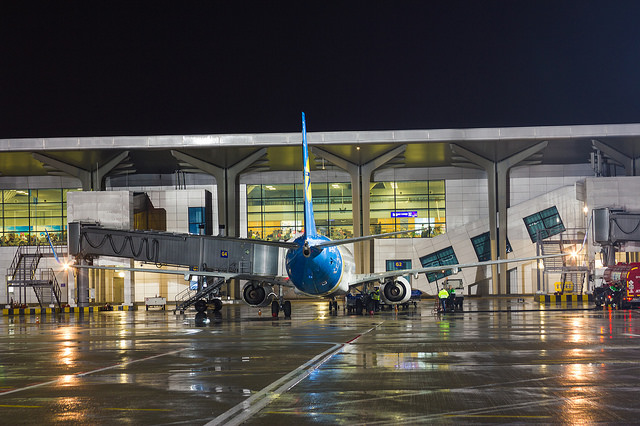 The number of flights continues to grow. In the reporting month, it is 9% more than in September 2017. In particular, the number of domestic flights increased by 26% — over the past month, there were 176 flights. The number of international departures is increasing due to the launch of new destinations. New flights to Georgia, Germany, Italy, and Poland opened from Kharkiv International Airport over the year.
The most popular among regular destinations in September were Istanbul (Turkish Airlines, Pegasus), Kyiv (UIA), Warsaw (LOT), Tel Aviv (UIA), Batumi (Myway Airlines, Yanair), Dortmund (Wizz Air), Katowice (Wizz Air), Minsk (Belavia), Tbilisi (Myway Airlines), Milan (UIA).
In the first nine months of the current year, 728.3 thousand passengers used the services of Kharkiv International Airport, which is 18% more than in the same period of 2017. The number of domestic and international departures increased by 8% — from 3,287 to 3,552.
During the rest of the autumn months, Wizz Air airline will open several new destinations from the airport. Flights to Wroclaw and Gdansk will be launched in October, and flights to Vienna and London in November.
Comments Off

on Kharkiv Airport Increased Traffic by 12%