On September 22, 2017, International economic forum "INNOVATIONS. INVESTMENTS. KHARKIV INITIATIVES!" will take place, during which the top-management of the country will discuss the plan of actions for the renovation of the Ukrainian economy.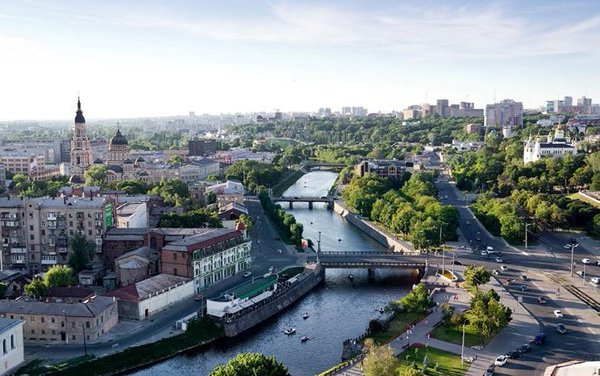 Key topics of plenary sessions and panel discussions of the Forum will be modernization priorities for Ukraine, machine-building and the development of exports.
The Speakers of the Forum are the top officials at the system of public administration and local government, top-managers at transnational corporations and financial institutions, leading Ukrainian and foreign experts.
"In general, we expect more than 40 international delegations – apart from delegations from individual countries, there will also be representatives of international organizations such as the OSCE and EUAM," the head of HRCA, Yulia Svetlichnaya, said. 15 delegations will be headed personally by the ambassadors of the countries. So, ambassadors of the USA, China and Japan will arrive in Kharkov. And also Azerbaijan, Albania, Belarus, Vietnam, Georgia, Kazakhstan, Macedonia, Serbia, Turkey, Tajikistan, Uzbekistan and Croatia. "