Indian Embassy to promote yoga in Ukrainian schools
The Indian Embassy in Ukraine in cooperation with Indian companies will work on promotion of yoga in Ukrainian educational institutions, Ambassador of India to Ukraine Manoj Kumar Bharti has said.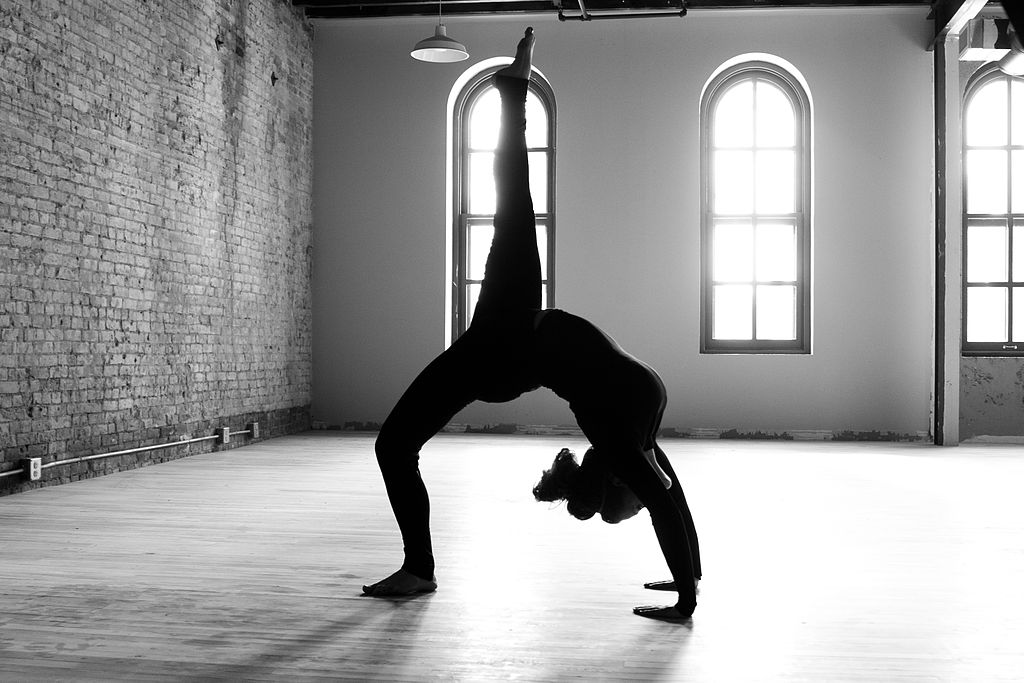 "We are working on promotion of yoga in schools of Ukraine and we will try to do this," he said at a press conference at Interfax-Ukraine on Tuesday.
He also said that Ukraine has a good example of teaching hindi.
In turn, a representative of Indian tourism and cultural companies in Ukraine Arnab Roychuramony said that the project is at the stage of designing and discussion.
"This is the project for children in schools and universities and various organizations. This is free of charge project which we jointly with the ambassador will work on. We will explain and hold breathing exercises master classes, as it is useful for health, and plus meditations," Roychuramony said.
He also expressed hope that the project would be supported by the Education Ministry, Youth and Sports Ministry and Culture Ministry of Ukraine.
Source: Interfax