Flights to Monastir to launch from Kharkiv
Fortunately, the summer season is already coming. But a not very comforting news is that there's not much time for planning. Kharkiv International Airport and tour operator Oasis are up for the challenge. They prepared a new flight from Kharkiv – exotic Tunisia and its pearl Monastir.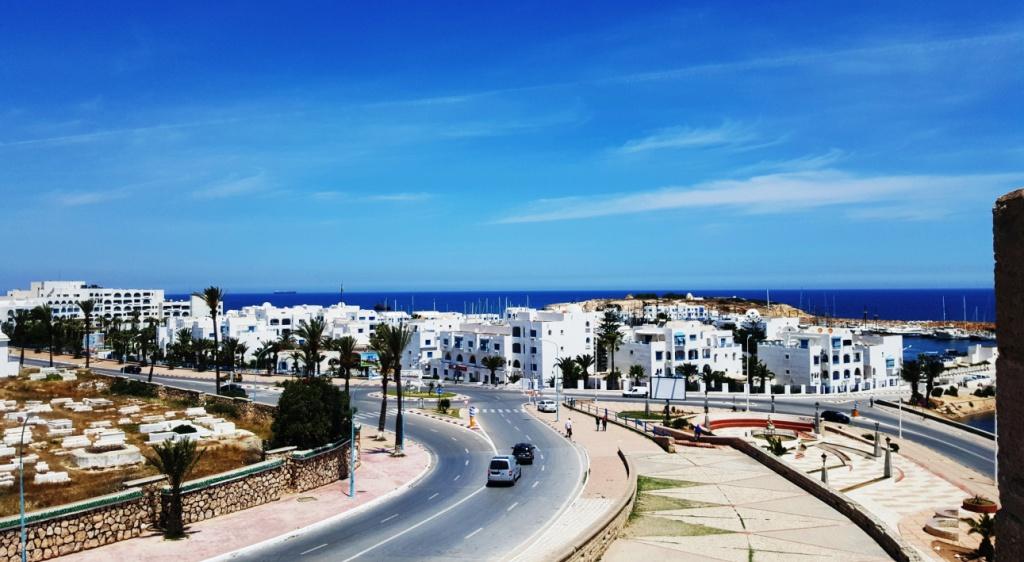 Direct flight Kharkiv-Monastir will bring its passengers to a truly unique atmosphere, where the splendor of the ancient Roman settlement and the comfort of a modern beach resort are combined. As it usually happens in the seaside cities, the local cuisine is to die for, hotels and beaches offer affordable and, at the same time, excellent service, and the scenery of the rocky shore is breathtaking. Also, do not forget about Monastir's excellent location – it is at a practically equal distance from all other cities of Tunisia, including the noisy Sousse, and from there you can easily get to historic Carthage and the hot Sahara.
In the summer of 2017, Kharkiv tourists will have the opportunity to personally enjoy the relaxing effect of thalassotherapy (a kind of Tunisia's speciality) and to watch the pink flocks of flamingos by using a direct flight to Monastir. It will be flying twice a week – on Tuesdays and Saturdays at a convenient time and with the maximum comfort provided by Bravo Airways.
| Route | Departure | Arrival | Days |
| --- | --- | --- | --- |
| Kharkiv-Monastir | 14:20 | 16:20 | 2 |
| Kharkiv-Monastir | 15:10 | 16:50 | 6 |
| Monastir-Kharkiv | 07:35 | 13:20 | 2 |
| Monastir-Kharkiv | 08:10 | 14:10 | 6 |