This Black Friday the airlines Ukraine International Airlines (UIA), LOT and Turkish Airlines propose discount fly tickets from Odesa.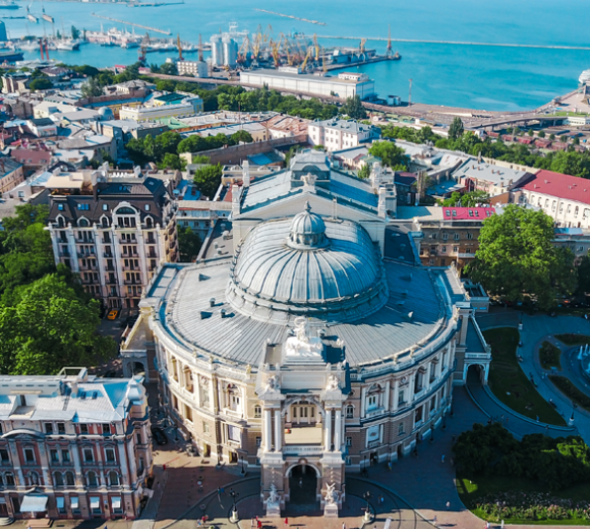 UIA sells discounted tickets on ten routes from Odesa: to Vilnius, Warsaw, Copenhagen, Krakow, Kyiv, London, Berlin, Istanbul, Ankara and Riga. You can buy tickets until November 25. The flight will be during the period from January 15 to April 15.
LOT provides discounts from Odesa to Polish cities. Black Friday will last until November 25 and you can give cheap tickets by entering the promo code BLACKFRIDAY15.
Turkish Airlines also provides Black Friday sale. The customers can buy discounted tickets from Odesa to Turkish. The promotional flights will be from November 23 to March 31. Up to 30% off tickets are available on the airline's site.