European Parliament Committee approves Ukraine visa liberalization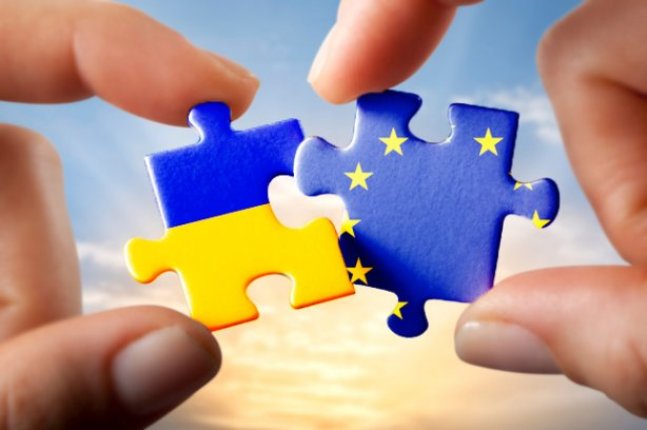 A European Parliament committee has voted 39-4 in favor of the measure to scrap visa requirements for Ukraine in a further step to give Ukrainians easier access to EU countries.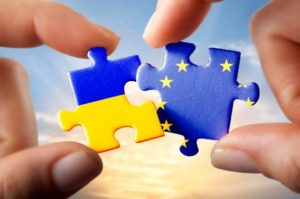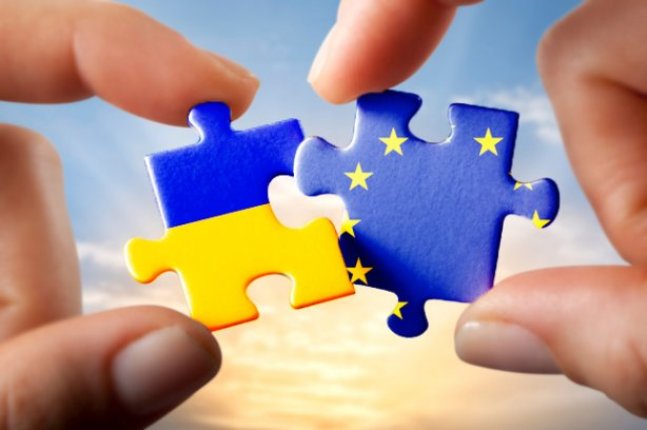 A plenary session of the parliament is expected to vote on the measure in Strasbourg next month, probably on April 5.
Visa-free travel for Ukrainians could then enter into force in mid-June.