easyJet to offer inflight entertainment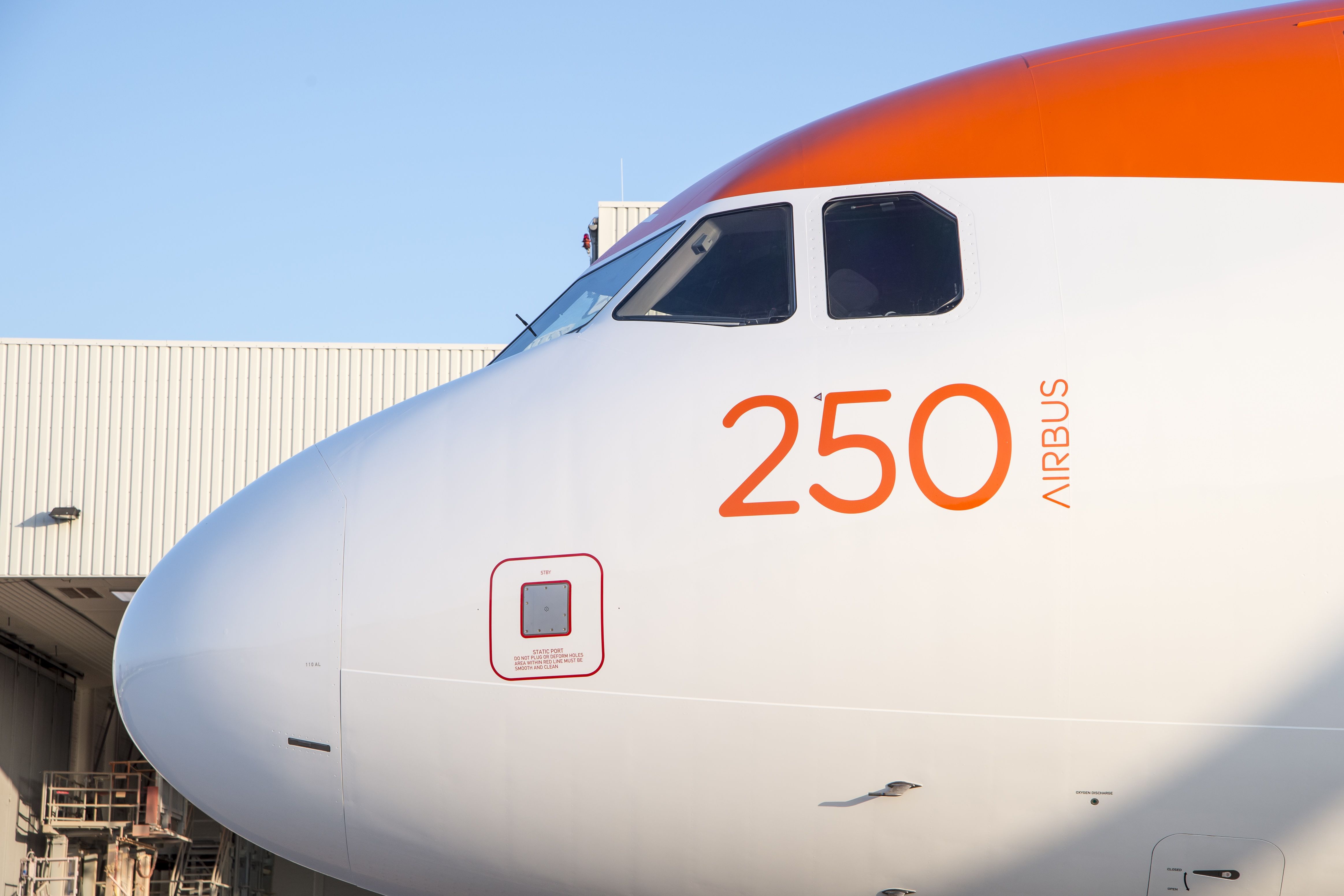 easyJet has today announced that it will trial inflight entertainment for the first time in a partnership with Rakuten, a global leader in internet services and e-commerce, and Immfly, an inflight digital services platform provider.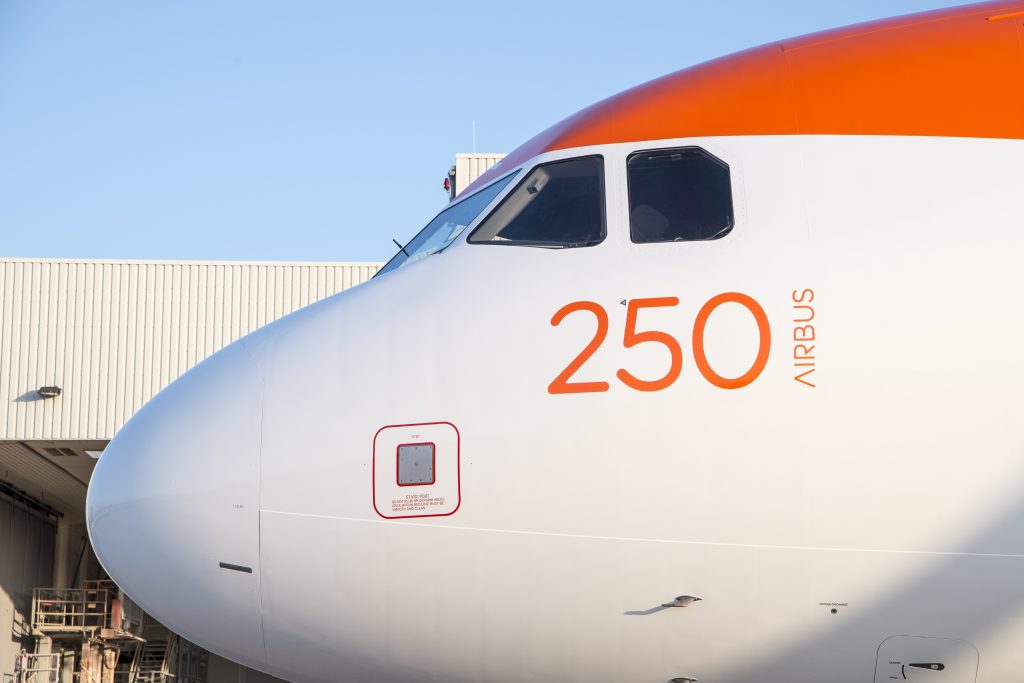 While airlines have traditionally offered seat-back screens, 'Air Time' will enable easyJet customers to tune in to a wide range of short-haul suited entertainment including TV and film, kids entertainment, games and audio books as well as easyJet flight information and destination guides, on their own devices. Moreover, content will cover multiple languages including English, German, French, Spanish and Italian and feature services such as onboard language tutorials and digital pacifiers.
The easy-to-use portal will be accessible through the user's own device browser which will connect to the onboard wireless network, while in flight mode. To ensure young viewers are protected, any age restricted content will be clearly marked and users will be asked to confirm their age in order to view the content, in the same way as many mainstream online streaming services.
'Air Time' will be initially available on five easyJet aircraft from this autumn, with plans to roll the service out to the entire fleet.
Andrew Middleton, easyJet's Ancillary Revenue Director commented:
"'Air Time' will allow us for the first time to offer customers inflight entertainment in a way that rep licates how they consume their media at home."
'We are delighted to be collaborating with more innovative partners, such as Rakuten who will help us curate engaging content, and Immfly who are providing the unique easyJet inflight platform with a dedicated customer support team, ensuring that easyJet crew are able to continue conducting an excellent standard of safety-focused service and onboard hospitality."
Rakuten will also be the Official Entertainment Sponsor of 'Air Time'. Rakuten is also FC Barcelona's Main Global Partner and Global Innovation and Entertainment Partner.
Digital leadership
The airline is leading in using the latest technology to streamline the processes customers go through.
It is currently exploring applications which will improve and enhance the digital self-service proposition through the customer journey with a particular focus on voice. Airport Explorer is an app in development which responds to voice commands to help passengers easily locate airport amenities. In June the airline become the first European airline to launch an Amazon Alexa skill which enables passengers to easily and quickly check their flight status and which has already racked up over 30,000 searches.