Docudays UA to present documentaries hits in Kharkiv
On June 2-8, the International Documentary Film Festival Docudays UA will show documentaries hits in Kharkiv 's "8 1/2" cinema.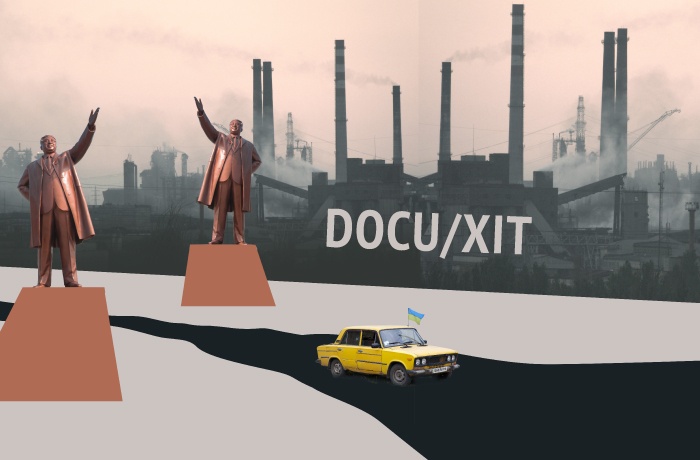 The four movies will be presented to Kharkiv documentaries funs: "Almost holy" by Steve Hoover, "How to Change the World" by Jerry Rothwell, "Ukrainian sheriffs" by Roman Bondarchuk and "In the sunlight" by Vitaly Mansky.
"The whole time Docudays UA existed the viewers kept asking when and where they can see the festival films again. What to do if they want to share with friends or go to the cinema with their families to watch a wise and deep film. This year we have considered these wishes and started a festival distribution DOCU/HIT. From now on, we are going to show our documentaries in the cinemas of the country. These stories are festival favourites, according to proffesionals as well as to the viewers," – says Daria Averchenko, Docudays UA PR-director.
The festival called Docudays on Human Rights was held for the first time in 2003. At that time the program included documentaries and feature films. Most of them were Ukrainian premieres. From the beginning, the organizers were sure that the films would not only be screened in the capital, but also in the regions of Ukraine.
Festival traditionally consisted of competition and non-competition programs. Competition program was divided into three groups – DOCU/LIFE, DOCU/RIGHT, DOCU/SHORT. Each of them was judged by separate jury. Also this year we have announced competition for Ukrainian documentaries DOCU/UKRAINE. Additionally, student jury and viewers also voted for their favourite films.