Austrian Consulate opens in Kharkiv
The Honorary Consulate of the Republic of Austria was reopened in Kharkiv following a 5-year break on May 27.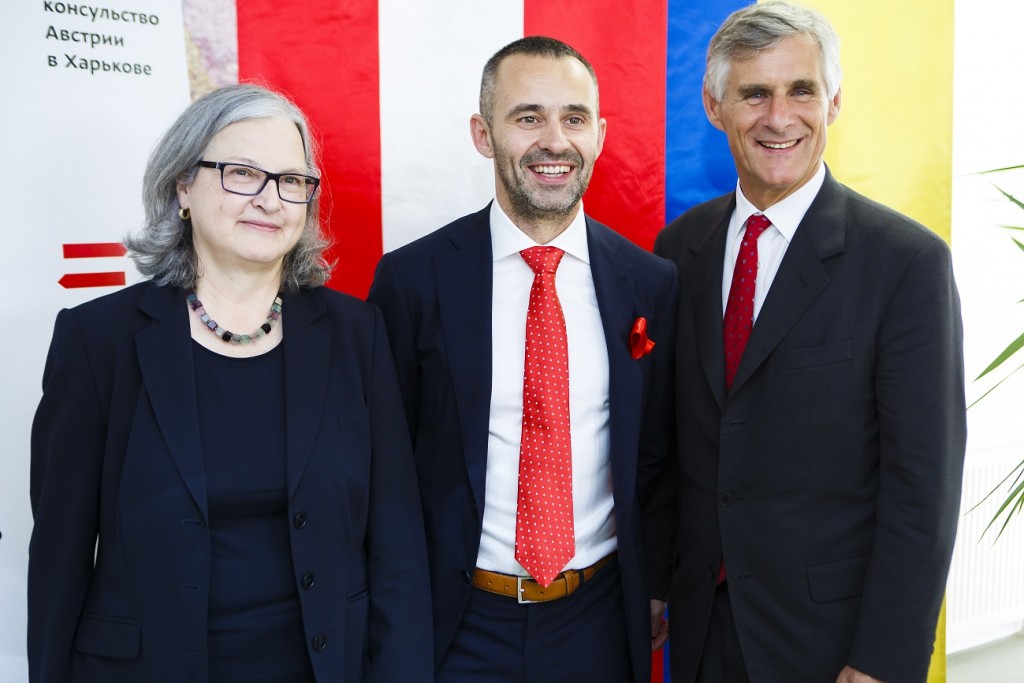 The opening ceremony took place in the building of the Agrotrade company that hosts the Honorary Consulate office. The Head of the Agrotrade Group Vsevolod Kozhemyako was appointed the Honorary Consul.
The consulate will focus on strengthening cultural, educational, tourist and economic ties and will protect Austrian citizens interests in the region.
The Consulate in Kharkiv is fifth in Ukraine after Consulate in Lviv, Dnipro, Odessa and Chernivtsi. The consulate is located at Dmytrivska street, 31/35.