More than 20 Christmas and New Year entertainments are waiting for guests and citizens of Kiev. Thematic photo zones will be installed near Kyiv City State Administration, at Poshtova Square and Sophia Square.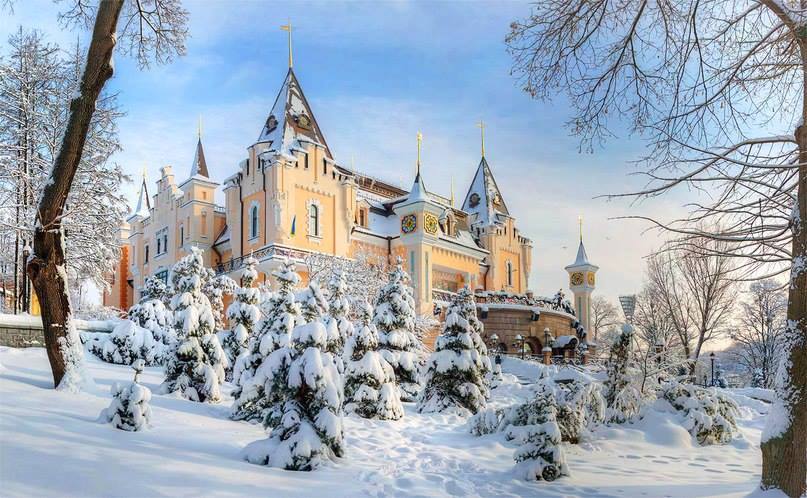 From December,23 to January,9 Kontraktova Ploshcha will host a festival 'Tales of Old Podil' offering performances of Ukrainian folk groups and pop stars.
New Year and Christmas events will take place in the central landscaped park near the Mariinsky Palace, as well as at Spivoche Pole (Pechersk Landscape park). In particular, December, 18 'Meeting with St.Nicholas' program including concerts, master classes for children will be held; on January,7-8 everybody is invited to 'Ukrainian Christmas festive program with participation of Ukrainian folk bands, singers, and musicians.
This year, the height of the main Christmas tree is 26 meters – it is a meter higher than last year. The tree is decorated with 1000 natural wood toys from Yavorivschina. More than 40 kilometers of garlands will hang out around the Sophia Square.
New Year and Christmas market will be stretched for 500 meters, 100 houses will be placed on it, 41 of which are intended to allow people to escape from snow or rain. New Year and Christmas market and the City of Masters at the Vladimir passage will operate from 17 December.