The largest Ukrainian annual exhibition of electronics, electrical engineering and electrical equipment CEE2019 will be held in Kyiv on April 6-14, according to the website of the event.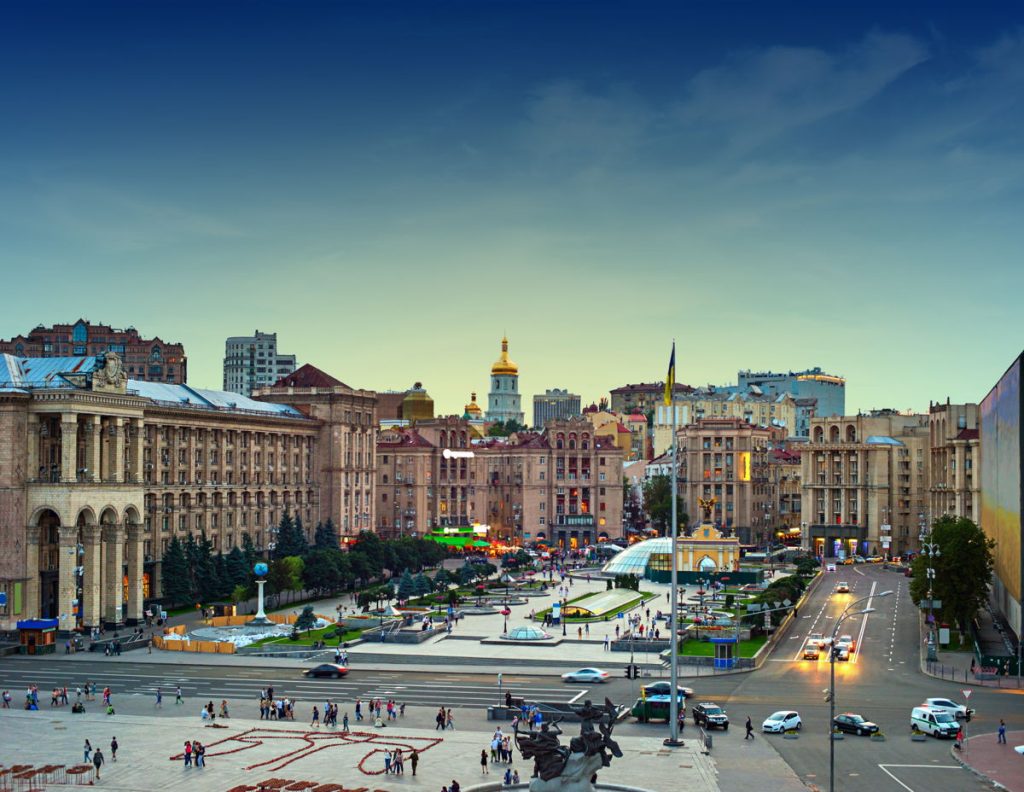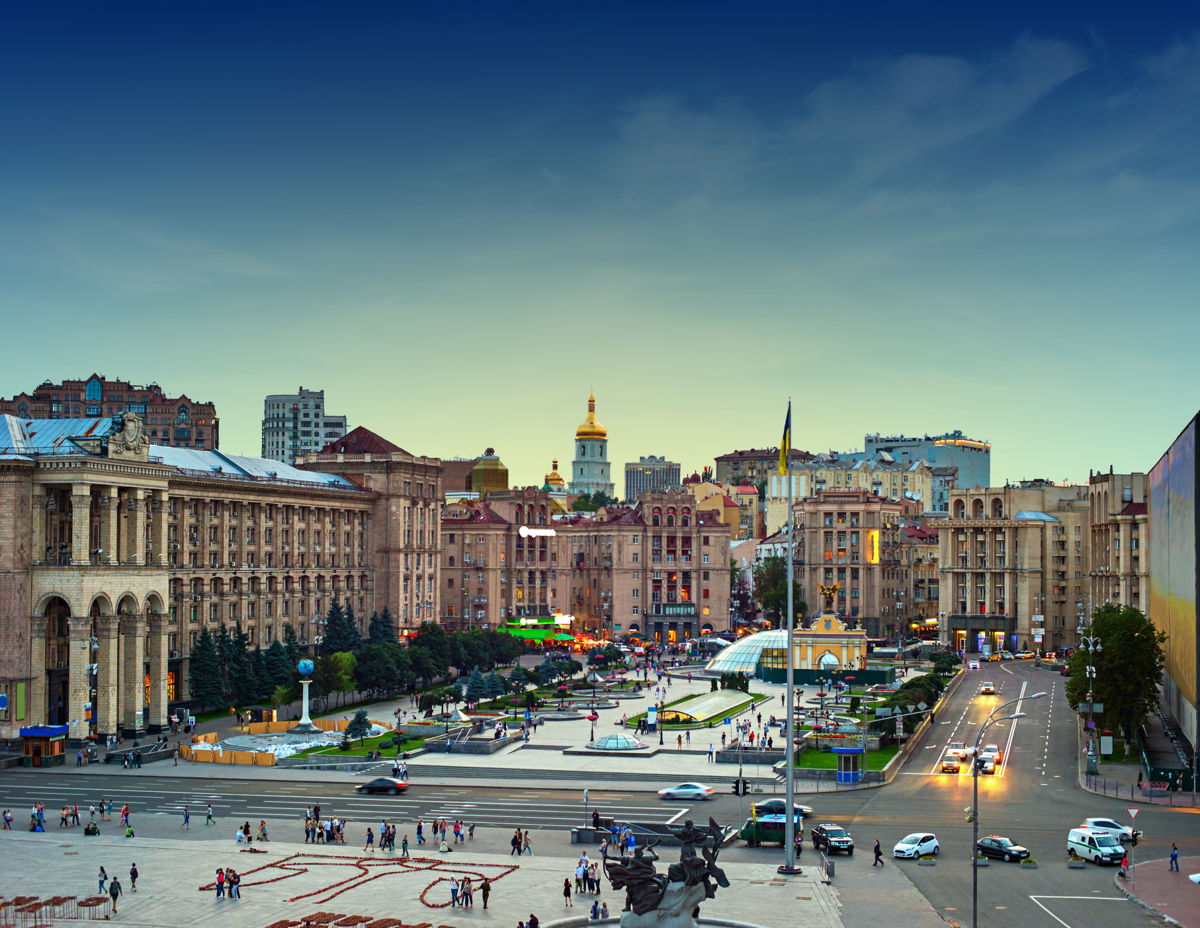 "CEE2019 is the largest annual exhibition of electronics, electrical engineering, toys, electric vehicles, etc. in Ukraine since 2006. In 2019 the exhibition will be held in Kyiv in two phases and will bring on its site more than 200 leaders of the world market from various branches and business directions," the report says.
In particular, during the first phase of the exhibition, which will take place on April 6-7, the demonstrations and testing of products and solutions for business on system integration, consumer electronics, computer and console games, home appliances and a unique and wide assortment of ware and toys for children will be carried out.
During the second phase, on April 12-14, the specialized gaming and cybersport zone, where tournaments with prizes will be held, will be available to visitors. In addition, guests will have the opportunity to get acquainted with models of electric and hybrid cars, as well as consult directly with the leaders of the automobile industry.