On July 31 Canada started to collect biometric data from all Ukrainian visa applicants. Ukrainians are required to provide biometrics (fingerprints and a photo) if they are applying for a Canadian visitor visa, work or study permit, or permanent residence.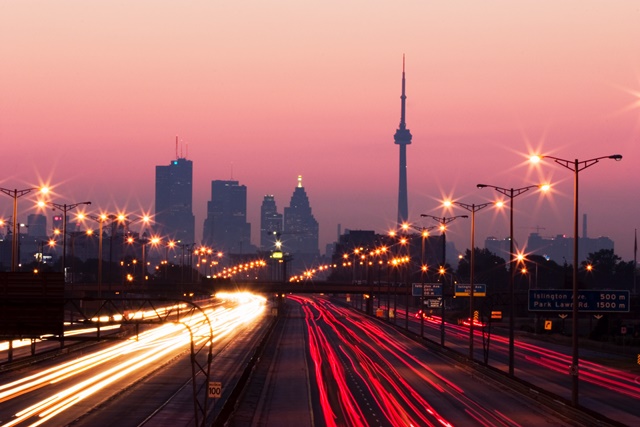 Biometrics will be collected from each applicant once every ten years, regardless of the length of the visa issued.
These changes entail an increase in the cost of Canadian visas, from CAD 140 to CAD 190.