Bravo Airways to fly to Lublin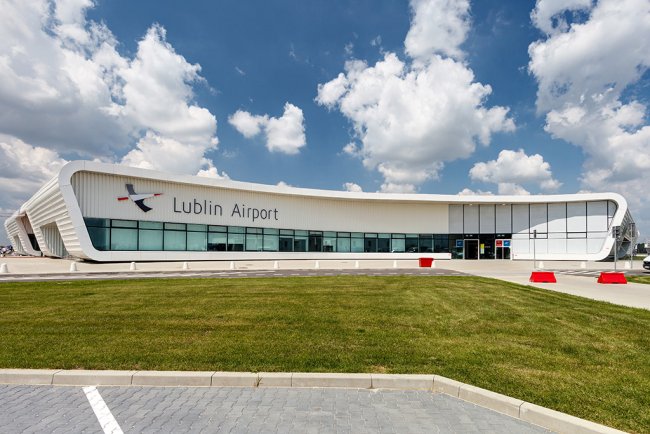 The commission of the State Aviation Service of Ukraine approved assignments for new airline routes.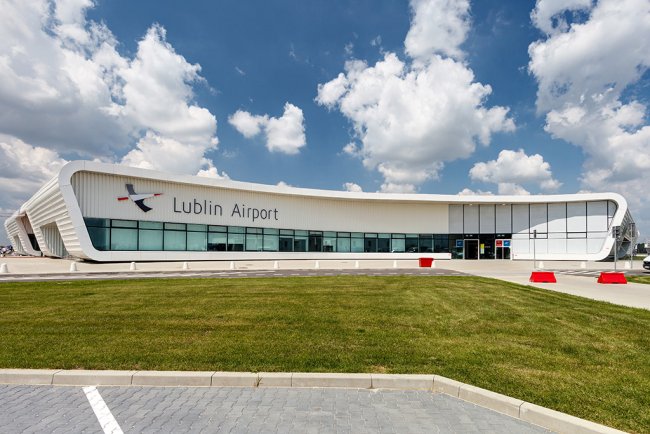 Bravo Airways got permission for Rivne- Lublin flights. Thus, in the beginning of new year first regular flight from Rivno Airport to Lublin will be launched.
Bravo Airways operates flights on Boeing 737-500 aircraft and McDonnell Douglas MD-80.
"Of course, I took the news of the approval of the first regular flight from Rivne airport over the past ten years with great optimism. Unfortunately, our airport can't serve air carrier aircraft like "Boeing". So we turned to the deputies of the regional council and ask them to allocate funds for the reconstruction of the runway, " said Alexei Mulyarenko, Chairman of the Rivne Regional State Administration.