Bravo airline to operate flights from Odessa to Albania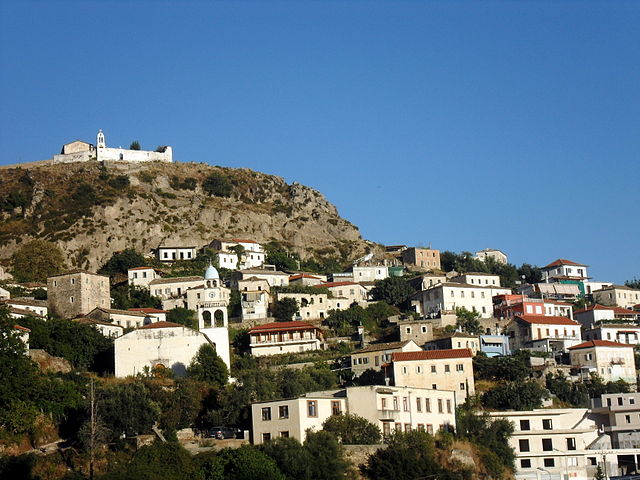 Starting from June 23, 2016  direct charter flights will be opened from Odessa International Airport to Tirana International Airport Mother Tereza (Albania). The route will be operated by Bravo airline.  Charter flights to Albania will be performed 1 time in 10 days on Mondays or Thursdays respectively. The flight program will continue until the end of September.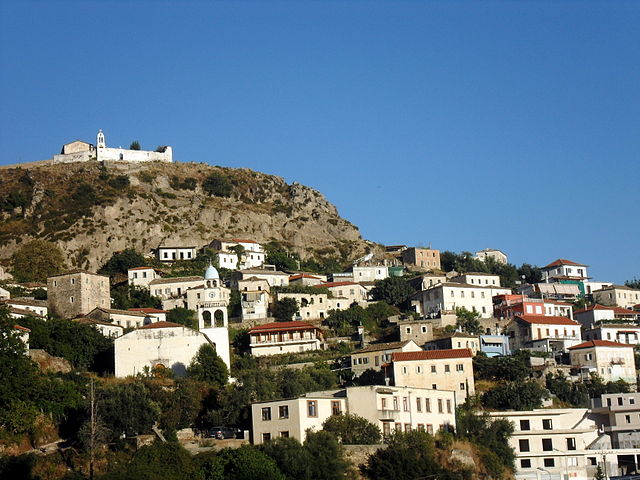 Tirana is the capital of Albania and the main air gate of the country. The main resorts are located on the coast of the Adriatic and Ionian seas. Albania is the only place in Europe that have  beaches with white sand.
No visa is required for Ukrainian tourists going to Albania.
Tickets are available in all city tourist agencies.