Boryspil International Airport (Kyiv) intends to reopen Terminal F in the summer of 2019.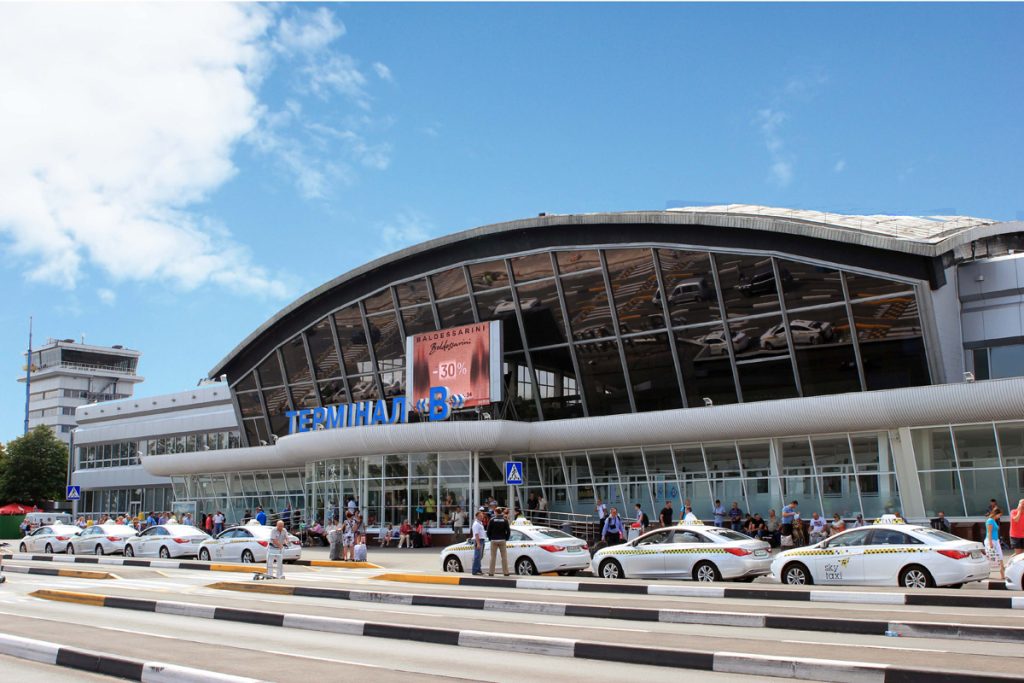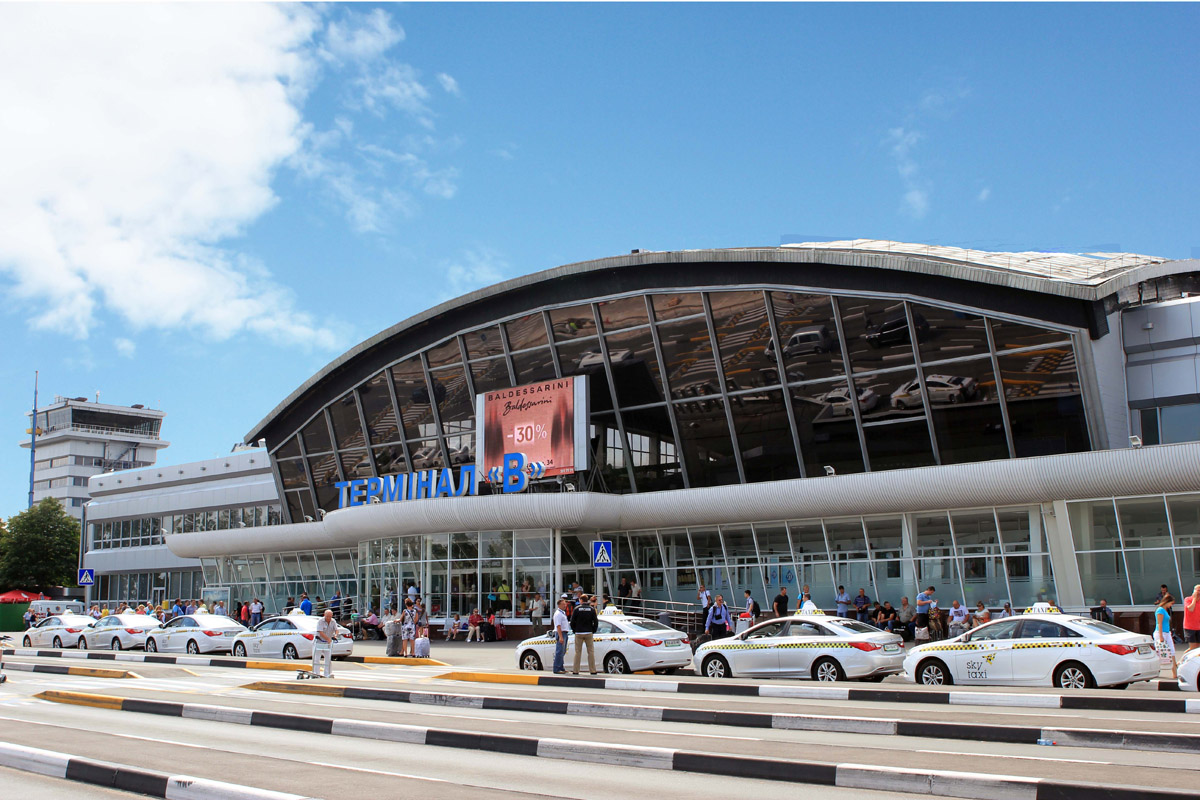 "F terminal provides the possibility of the pedestrian technologies really loved by the low-cost air companies. At E terminal it is decided easier, so, I think, during a year it will get the high turnover," said Pavlo Ryabikin, the Director General of the airport.
As reported, Boryspil International Airport stated it is ready to serve Ireland's low-cost airline Ryanair at currently mothballed Terminal F as soon as the airline starts performing 15 flights a day from the airport.
Terminal F is a former passenger and current cargo facility and was opened on 21 September 2010 as a home base for Ukraine International Airlines. Terminal F started handling regular flights as of 31 October 2010, with an initial capacity of 900 passengers/hour. The terminal is not equipped with jetways as it was originally meant to serve low-cost airlines. However, the higher level of service offered led to the transfer of many scheduled European and Asian carriers to the terminal.