Blue Air to launch flights to Lviv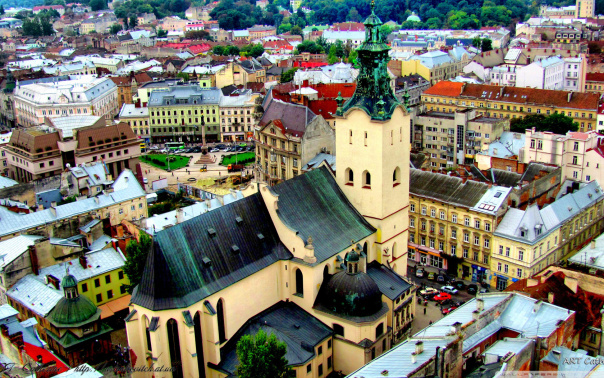 Liverpool's airline, Blue Air, has announced a brand-new route from Brno, Czech Republic to Lviv, Ukraine. Flights will run from March-April 2018. A detailed timetable and flight prices will be announced in January 2018.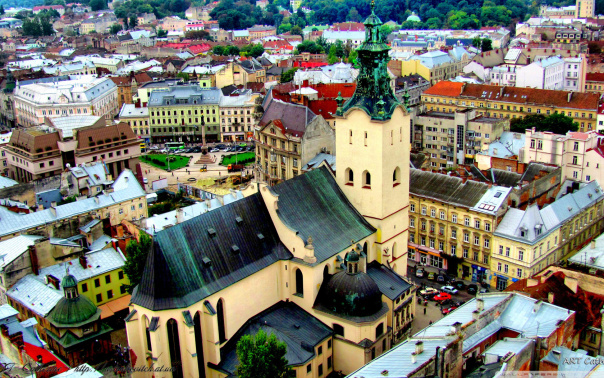 "We believe that new destinations will soon find their passengers. At Brno Airport there are great benefits as it is compact, check-in is quick and passengers do not have to spend extra time waiting. I believe that the comfort and speed that the airport can provide will help to increase the attractiveness of the routes", said Milan Cratina, Chief Executive Officer Accolade Group, owner of Brno Airport.