Belavia Launches First Flight to Chisinau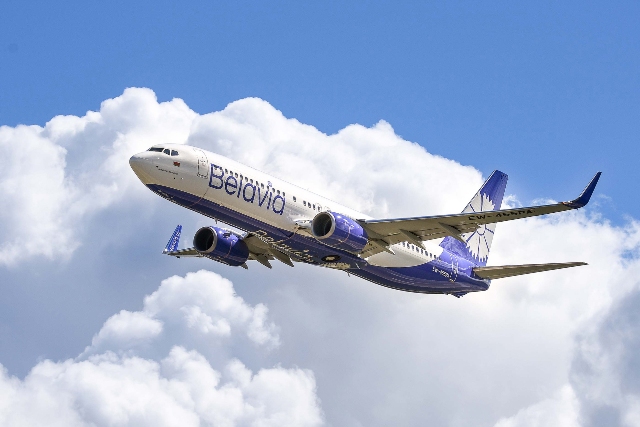 Today, on October 30, 2018, JSC Belavia-Belarusian Airlines carried out the first regular flight on the new route Minsk-Chisinau-Minsk.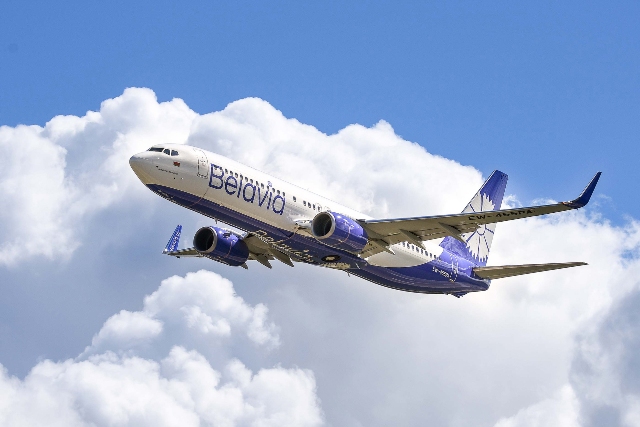 Flights to the capital of the Republic of Moldova will be carried out five times a week. Departures from Minsk will be at 13:00 on Tuesdays, Thursdays and Sundays, and at 08:00 – on Mondays and Fridays. Flights from Chisinau will be carried out with departures at 14:05 (on Tuesdays, Thursdays and Sundays) and at 09:05 – on Mondays and Fridays, and arrivals at Minsk National Airport at 16:30 and 11.30 accordingly.
Travel time will be about an hour and a half. One-way flight tickets will cost from €83, round-trip flight tickets – from €153.
The flights are planned to be carried out on the Embraer 175 airplanes, with the capacity of 64 economy class seats and 12 business class seats. Taking into account high load of the plane on first flight, Embraer 175 was replaced by more capacious Embraer 195 (107 seats).
Chisinau has become the 51st regular destination of the airline, and the Republic of Moldova is the 28th country in the flight geography of the Belarusian carrier.
With the opening of the new flight, the parties are looking forward to the impetus for the tourism development, since the two countries have rich cultural and natural heritage. Conducting familiarization tours in Moldova and Belarus for the representatives of the travel industry and the press is being studied.
Comments Off

on Belavia Launches First Flight to Chisinau