Today on the 16th October airline Atlasjet Ukraine and Odesa International Airport presented direct flights on the route Istanbul – Odesa – Istanbul. The Consul General of Turkish in Odesa, Odesa International Airport management and representatives of the Department of Culture and Tourism in Odesa city counsel and Atlasjet Ukraine participated in press-conference.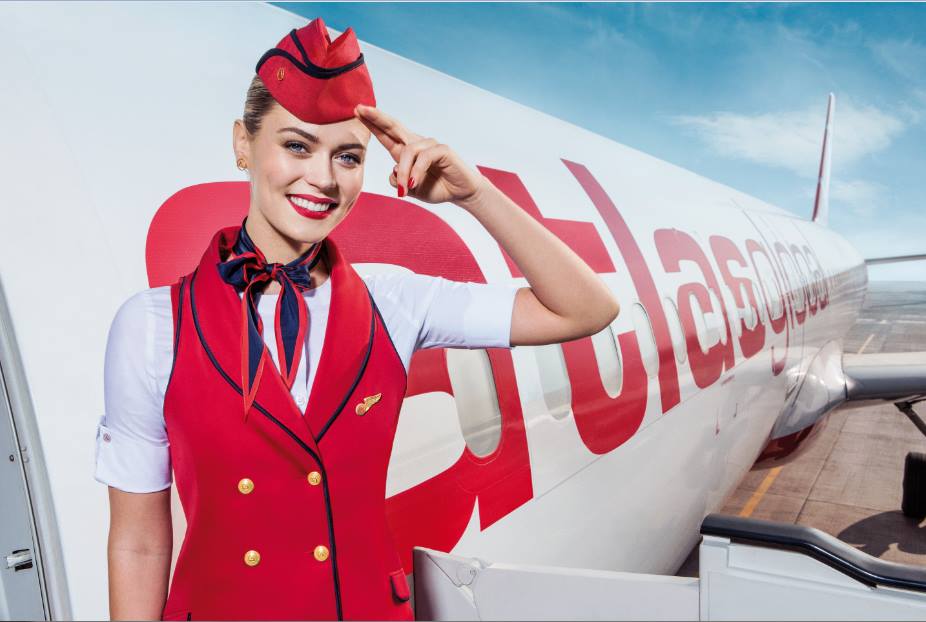 "Last years Ukraine and Turkish develop their economic, social and touristic relationship. For instance last year we hosted 1.2 million passengers from Ukraine. Turkish citizens also fly to Ukraine particularly to Odesa", – Consul General of Turkish in Odesa Sadin Ayyildiz highlighted.
"I want to say "thank you" to airline Atlasjet Ukraine which decided to provide flights in so competitive environment as on the route Odesa – Istanbul. I think that our people will feel the advantages of this decision because the competition of airlines will lead to better service for passengers", – director of Odesa International Airport Pavel Prusak said.
"Atlasjet Ukraine passengers will have the opportunity to fly from Istanbul to cities of Turkey Europe, Caucasus, Central Asia and the Middle East. The airline provides special conditions to their customers. Passengers get free meals on board and can transport 20-40 kg baggage depending on the class of ticket", – Atlasglobal UA General Manager Yaroslav Krasnozhon added.
At the end of presentation, the airline played free tickets to Istanbul.
On the 29th October Atlasjet Ukraine will start to provide flights from Odesa to Istanbul. Flights will be performed on Mondays, Thursdays, Fridays, and Sundays. All flights will be performed on the aircrafts Airbus-320 with 156 economy class seats and 8 business class seats.