Atlasglobal to Increase Number of Flights on Istanbul-Odessa Route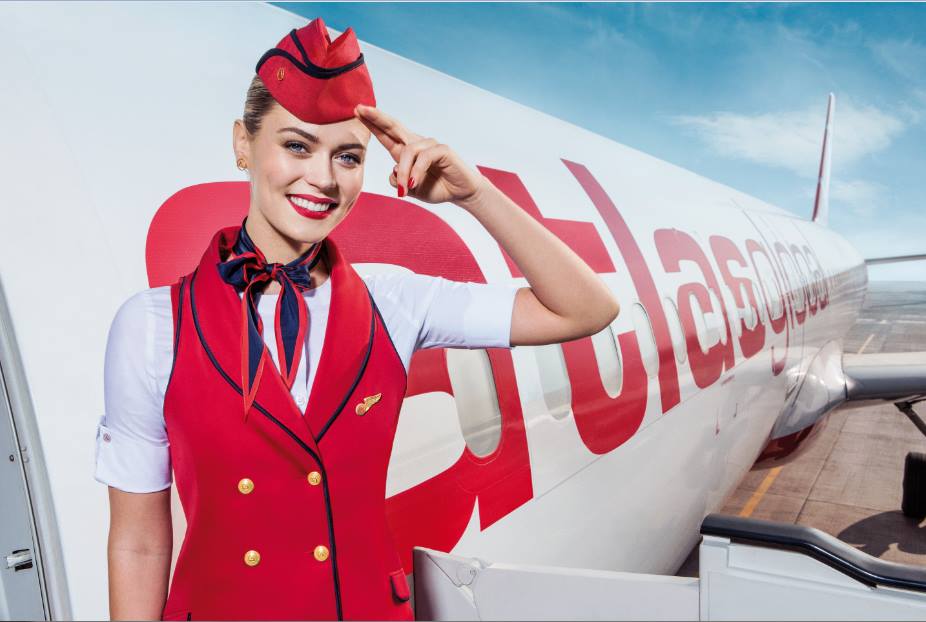 Atlasglobal will provide additional flight on the route Istanbul – Odesa – Istanbul on Wednesday (Since the 17th April ) and on Tuesday ( Since the 4 th June )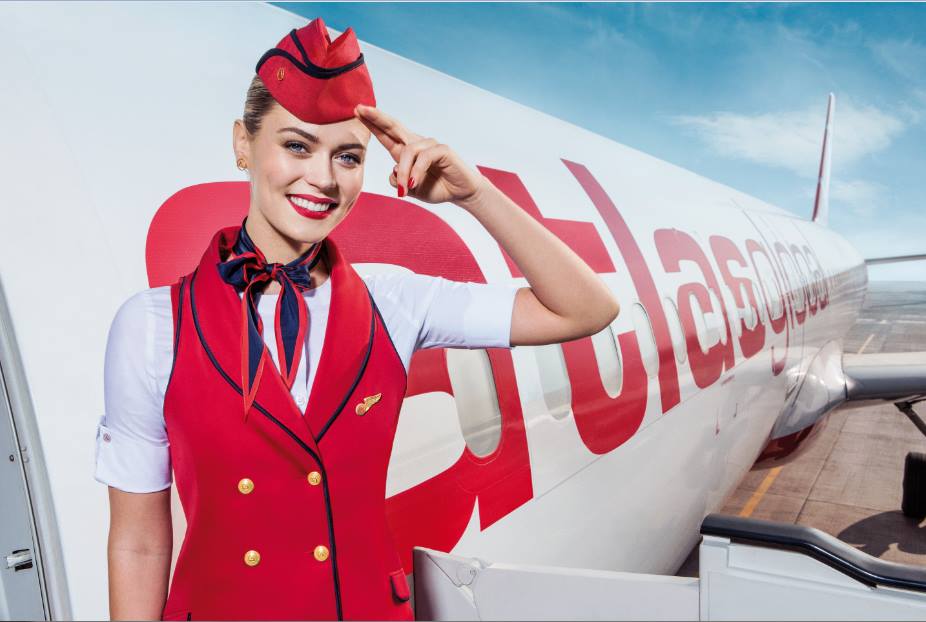 The time of departure from Odesa will be 12:50 -14:30 (local time), from Istanbul at 10:25-12:00 (local time) on Tuesday, Wednesday.

Atlasglobal Airlines provides best connection time from Odessa to Antalya, Bodrum,Izmir,Ercan,Tel-Aviv, Yerevan , Middle East and cities of Europe and Russia with affordable prices and Atlasglobal privileges!

Tickets are available at the website www.atlasglb.com.ua, Call Center (0800505563) and all autorized travel agencies.
Comments Off

on Atlasglobal to Increase Number of Flights on Istanbul-Odessa Route