On March 13th a joint press conference of International Airport "Odesa" and airBaltic airline was held dedicated to the flight Odesa-Riga restart.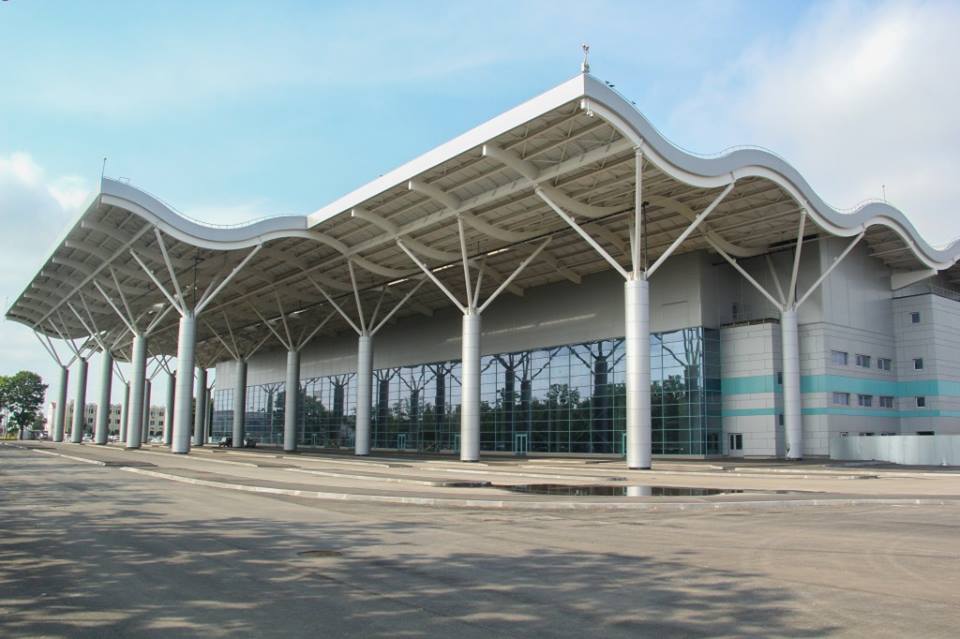 Among the guests of press conference were Mr. Juris POIKĀNS (Ambassador Extraordinary and Plenipotentiary in Ukraine), Pavlo Prusak (Director. Odessa International Airport LLC ), Vyacheslav Cheglatonev (Marketing & commercial director. Odessa International Airport LLC), Tetyana Markova (Head of the Department of Culture and Tourism of the Odessa), Maria Radchenko (AirBalticArea Manager in Ukraine).
Mr. Juris POIKĀNS claimed that "Economical and political relations between Latvia and Ukraine are actively developing. Last year Latvia was acknowledged as the highest tourists augmentative country in Europe. Toursist from Ukraine were a huge part of this achievement. I'm glad that this flight will be restarted, and the number of flights will be increased".
Pavlo Prusak marked the following: "The relations between our countries are getting stronger. It is a positive moment, which allows us and airBaltic expand the boundaries and grow passenger traffic. We have a clear understanding that flight Odesa-Riga should be held all year round.
Maria Radchenko claimed that: "In 2019 summer season the airline increases aircrafts capacity and flights quantity to 7 times a week, which will boost the passenger traffic up to 200%".
At the close of the press conference, a seminar "Latvia — holidays without a rush" for touristic department representatives of Odesa and South region was held. Latvian guests shared the benefits of travelling to Riga and Latvia. The draw game from airBaltic and partners closed the seminar.
International airport "Odesa" has served over 18 000 passengers on the route Riga-Odesa-Riga throughout 2018.