Air France launches flights to Marrakesh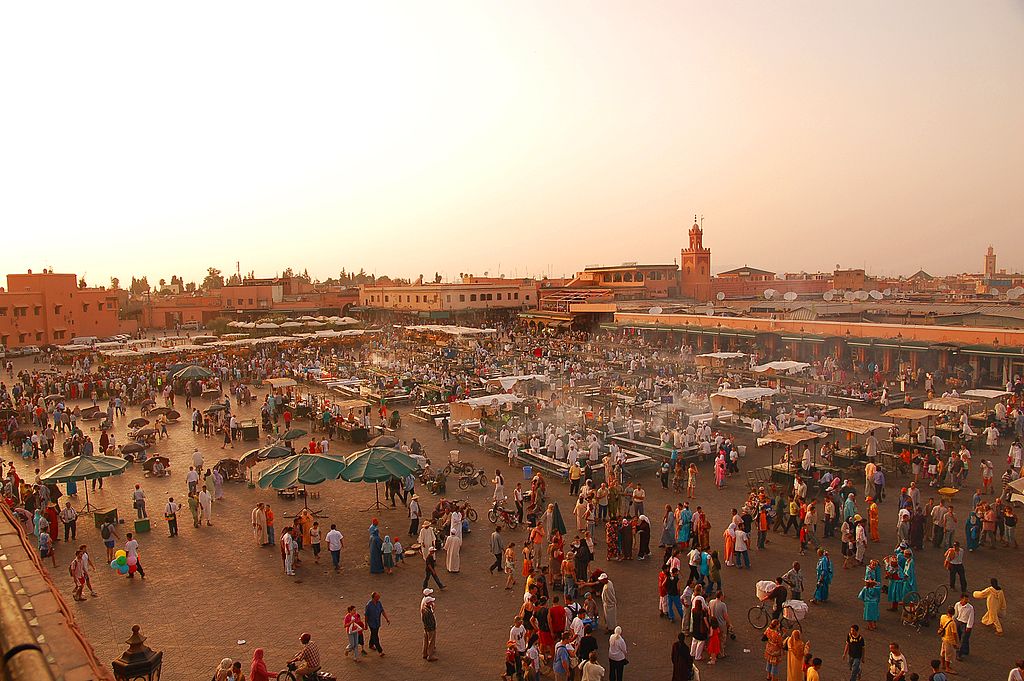 Since 26 March 2017, Air France has been offering its customers three weekly flights to Marrakech (Morocco) and Porto (Portugal) on departure from Paris-Charles de Gaulle.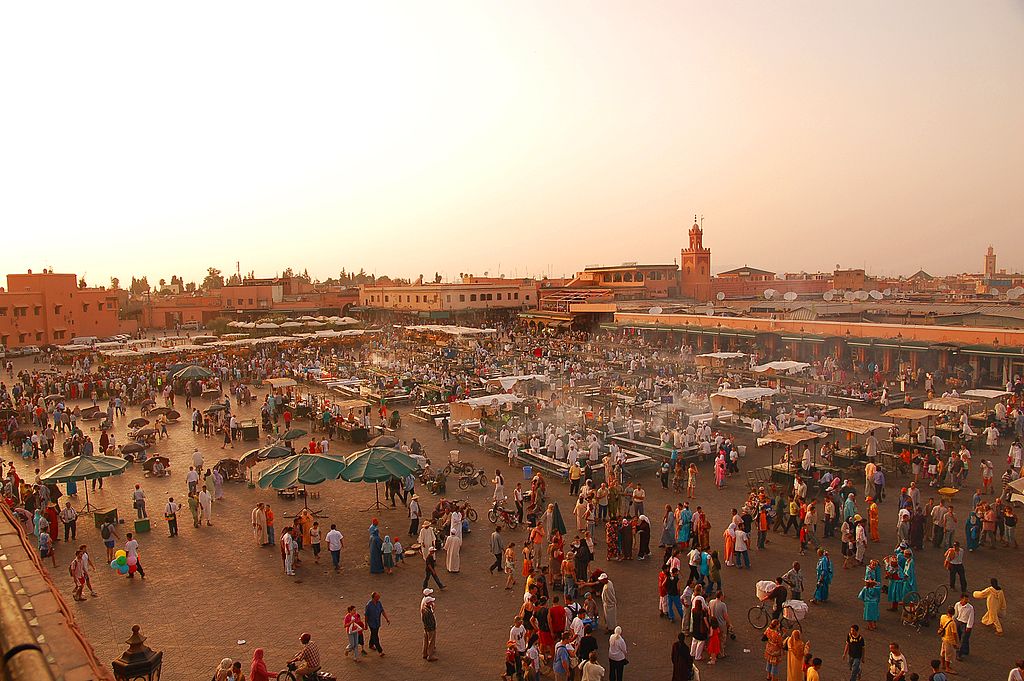 Air France therefore now connects Paris-Charles de Gaulle to Marrakech and Porto, respectively on Wednesdays, Fridays, Sundays and Tuesdays, Thursdays and Saturdays by Airbus A320, with 174 seats and equipped with the latest medium-haul travel cabins.
This new offer is part of Air France-KLM's offensive strategy within the framework of its Trust Together project. The Group's growing fleet combined with a more rational use of its aircraft allow it to serve new destinations in Europe during the peak summer travel period.
Situated at the foot of the Atlas mountain range and in the heart of Morocco, Marrakech reveals unexpected treasures and wonders behind its red ramparts. Divided into two distinct parts between the historical district and the new town, a stroll through the Majorelle Garden while enjoying a mint tea is a must-see attraction for travellers. Recognized for its handicrafts and souk, Marrakech is the third destination in Morocco served by Air France.
Porto, the second largest city in Portugal, offers visitors countless strolls through its maze of winding narrow streets. The town is home to several Unesco world heritage sites which every year attract hordes of visitors. Located along the Douro river, Porto offers a unique and fascinating landscape that Air France customers will be able to admire at sunset.
Find out more about these destinations with Travel by Air France, a digital and original travel blog developed by Air France for all curious, demanding and passionate travellers. With two new cities added each month, Marrakech and Porto are among the 100 or so destinations already available (travelby.airfrance.com).