Agro Cook Fest to held in Kharkiv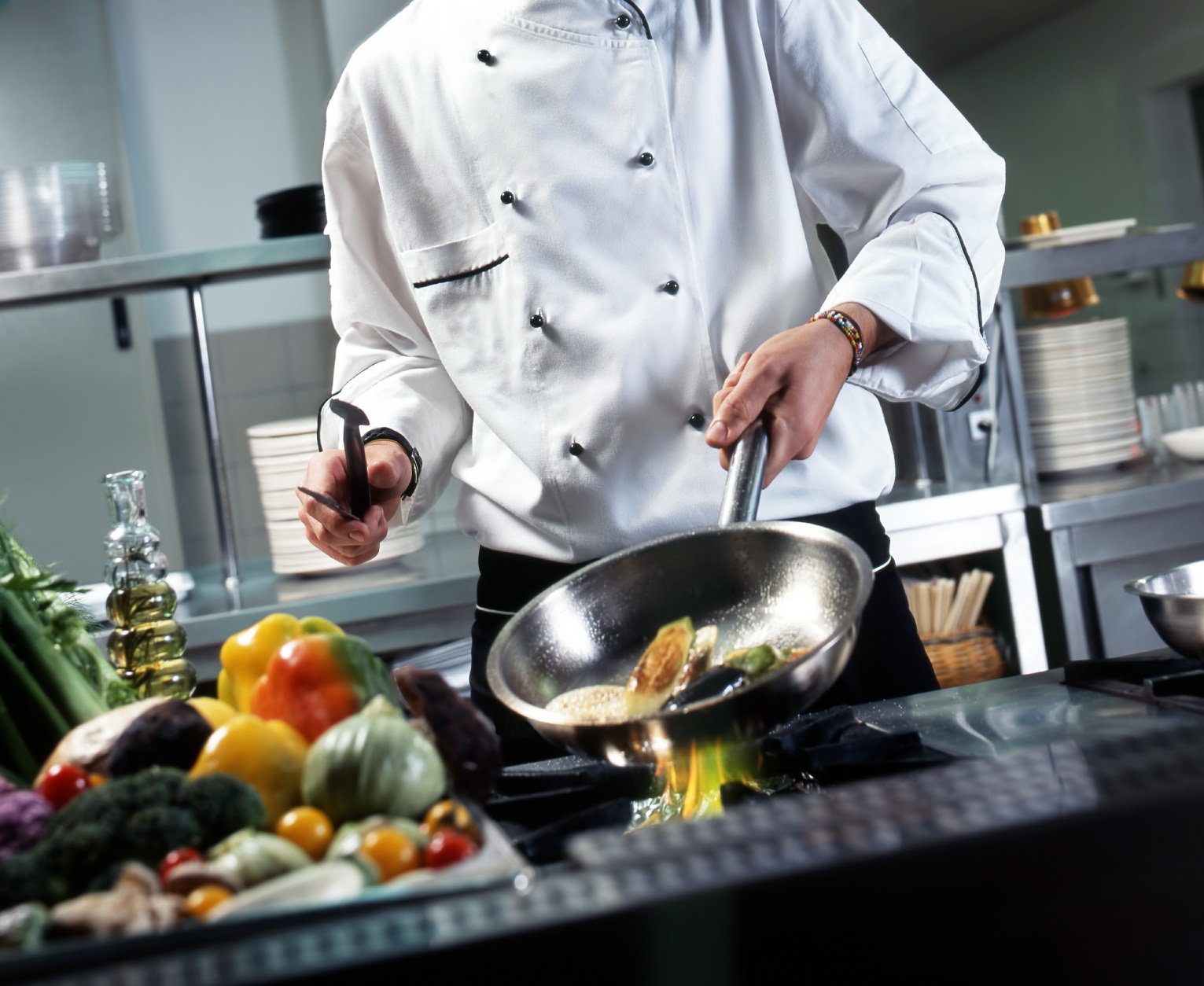 International Food Festival Agro Cook Fest will be held at the International Airport Kharkiv cargo terminal, October 20-22. The event will be held in the framework of the international forum Agroport.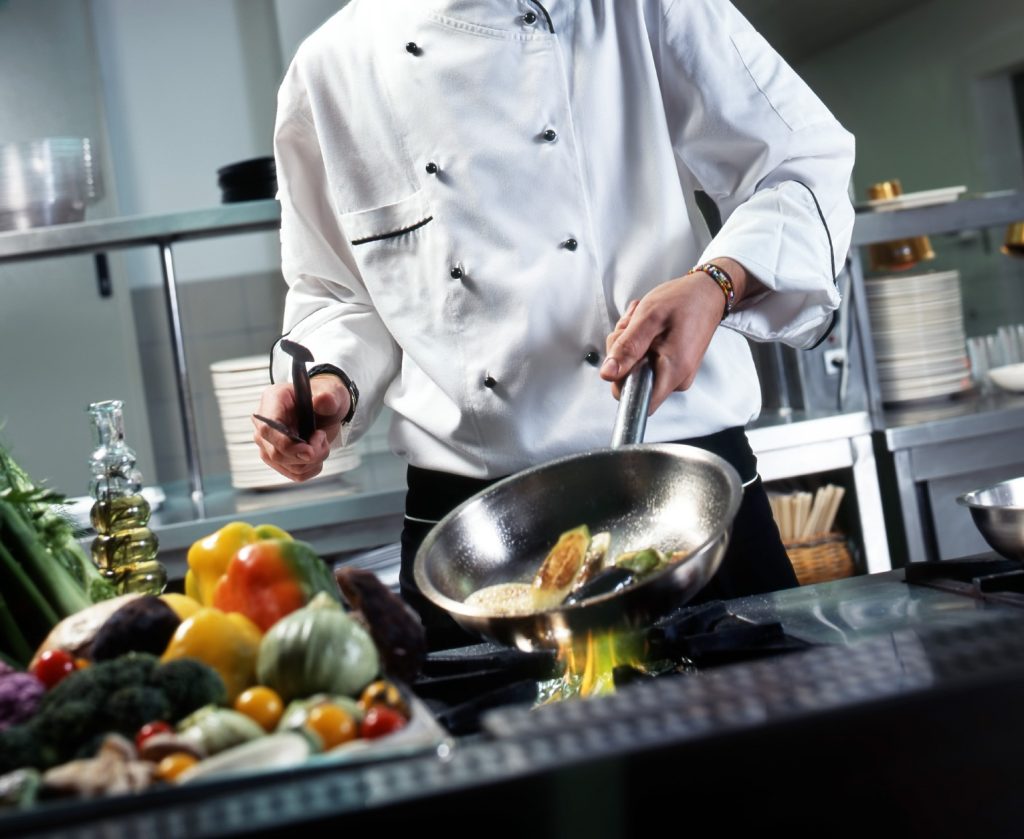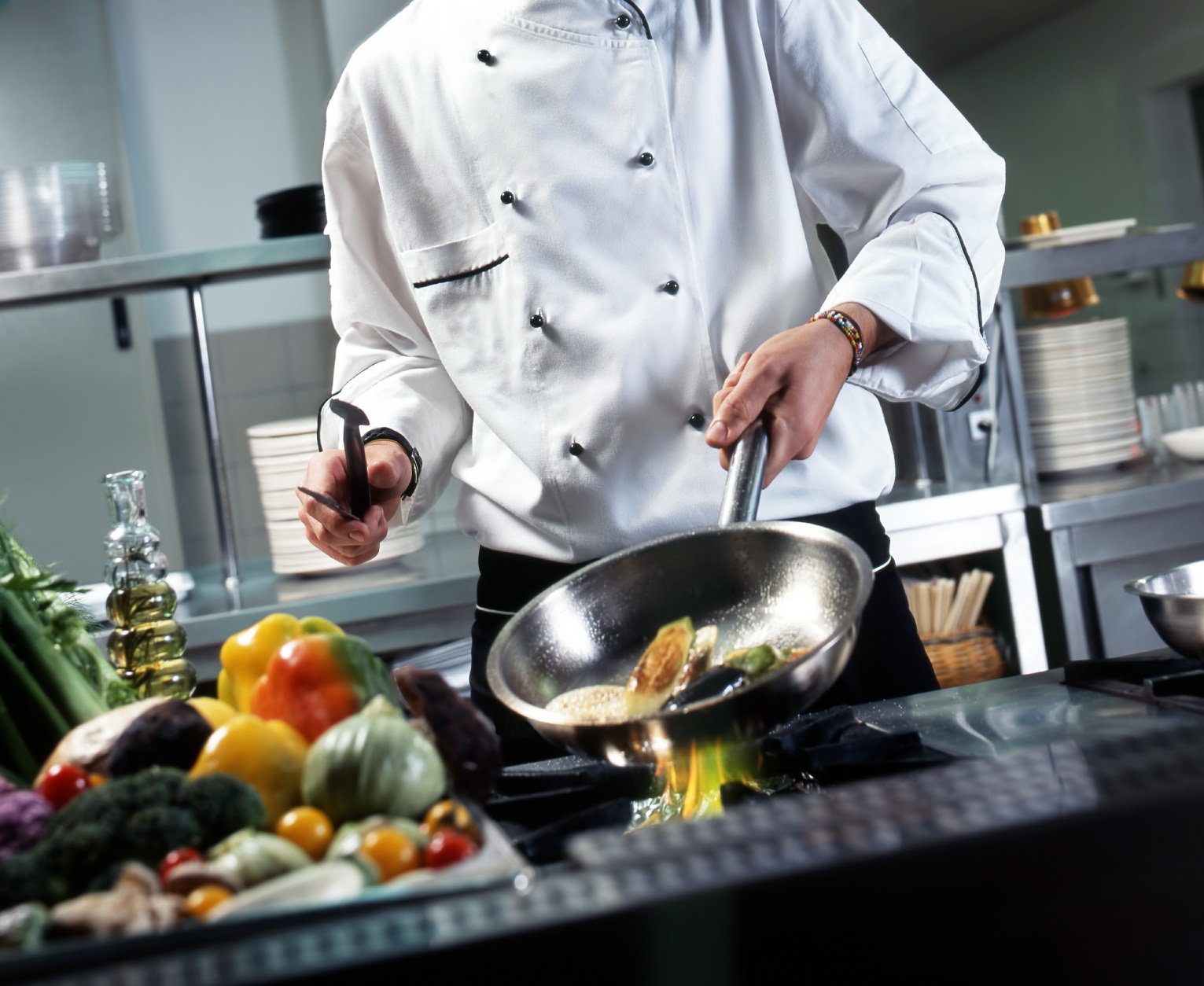 Amateurs and professionals from 15 countries – a total of about 100 people will participate in the Festival. Contestants will compete in various categories: "Snack", "Main course:Meat", "Fish and seafood", "Dessert" and others. The winner will get a a cash prize of UAH50 000.
Representatives from different countries of the world, well-known Ukrainian restaurateurs and renowned chefs were invited as the jury at the festival.
Entrance to the festival is free.