Aeroflot signs firm contract for 20 Russian Sukhoi Superjet 100 aircraft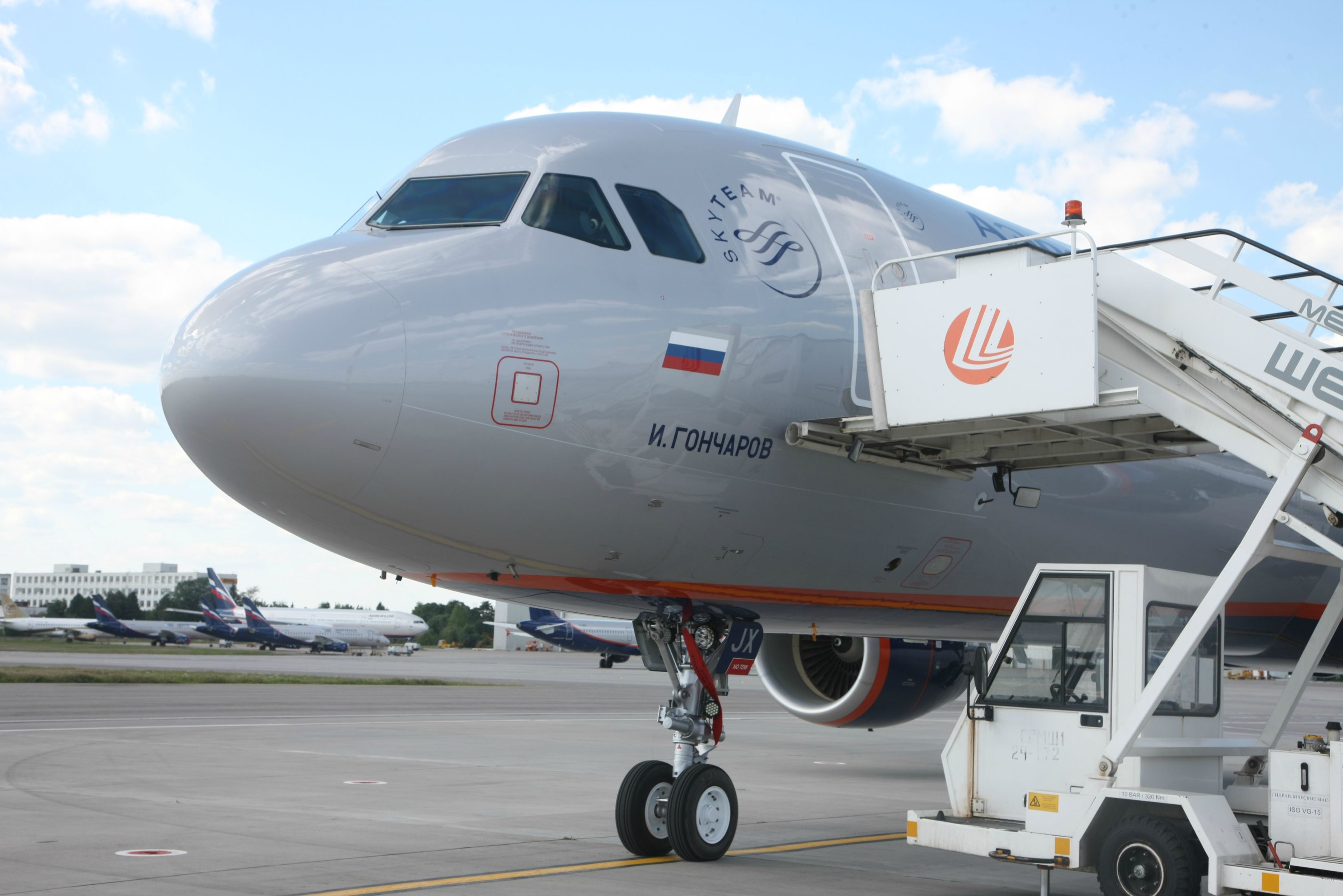 PJSC Aeroflot, VEB Leasing and JSC United Aircraft Corporation have entered into a contract for the delivery to Aeroflot of twenty Sukhoi Superjet 100 (SSJ100) aircraft. The contract was signed today by Aeroflot CEO Vitaly Saveliev, Vnesheconombank Chairman Sergey Gorkov and President of the United Aircraft Corporation (UAC) Yuri Slyusar. The signing ceremony took place on the opening day of the MAKS-2017 International Air Show in the presence of the President of the Russian Federation Vladimir Putin.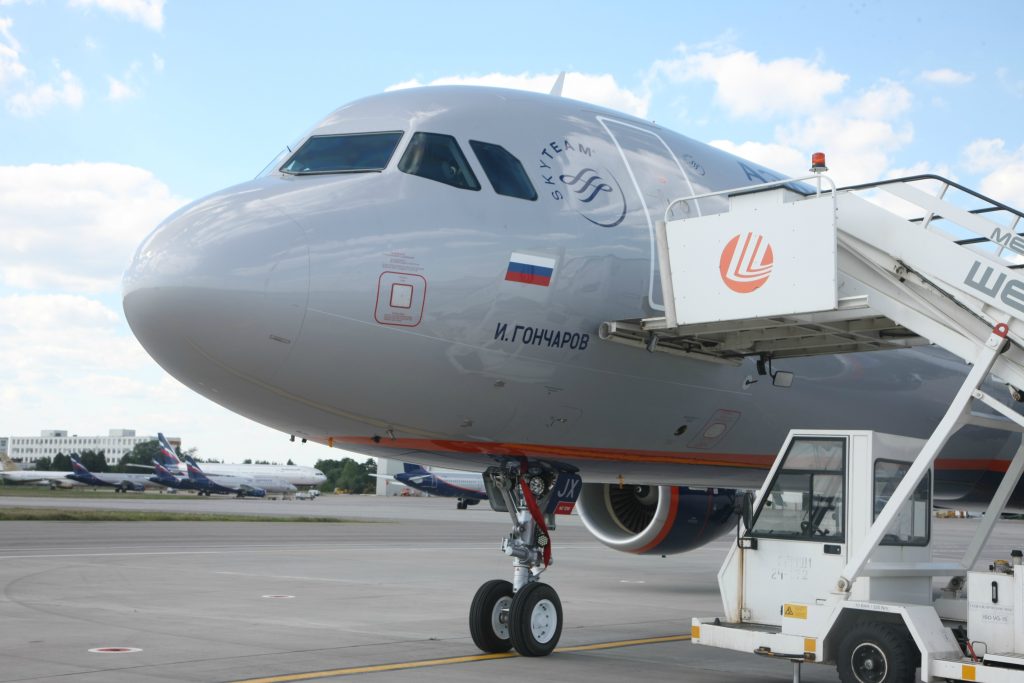 The agreement was reached as a follow-up to the Memorandum of Understanding signed by Aeroflot and Sukhoi Civil Aircraft in January 2015. The first firm contract for the delivery of 30 SSJ100 aircraft was completed last year. The new agreement will bring the number of SSJ100s in Aeroflot's fleet to 50, as the airline continues to operate one of the youngest fleets among the 20 largest global airlines by available seat kilometers.
The contracted aircraft have two-class configuration: 12 seats in the business class compartment and 75 seats in economy class. Aeroflot currently operates SSJ100 aircraft with the same cabin configuration accommodating a total of 87 passengers, meaning the servicing facility for the new aircraft will not require significant changes.