Ukrainians to travel visa-free to the EU in mid-June
The European Parliament has reached an informal agreement with the Maltese presidency of the Council of the European Union to grant Ukrainians visa-free travel to the European Union.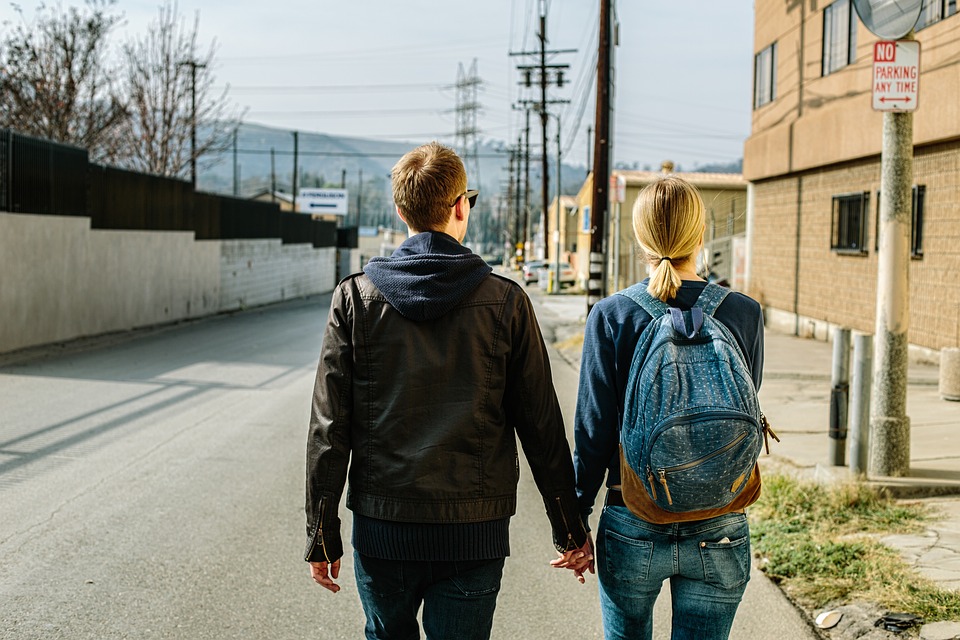 Under the newly struck deal, Ukrainian travellers with biometric passports will be authorised to enter the EU for up to 90 days during a 180 day-period.
EU ambassadors this week confirmed the agreement, which will need to be formally approved by the EU Parliament and adopted by the EU Council.
Carmelo Abela, Malta's Minister for Home Affairs and National Security said in a statement the agreement comes as MEPs feel Ukraine satisfied the conditions necessary for visa-free travel.
"We have demonstrated our strong commitment to visa-free travel for Ukrainian citizens, now that Ukraine has met the necessary conditions for a visa-free regime," Abdela said in a statement.
Negotiations to grant Ukraine visa-free access to the EU began in 2008, in order to further develop "friendly relations" and "steady development of economic, humanitarian, cultural, [and] scientific" ties, according to the initial 2007 agreement) which opened the door to future dialogue on easing travel restrictions.
Ukraine had to meet EU benchmarks on border, migration and asylum management; public order and security; anti-corruption, as well as a myriad of other items, the Commission had highlighted.
Source: Euronews