Specially designed collections of classic and author's teas, as well as new capsule and drip coffee "just like in your favorite coffee shop" will be added to the Ukrainian Railways drink menu.
By the end of December, the following will gradually become available to passengers on all Ukrzaliznytsia trains:
🟢 updated classic tea of three types (black Ceylon, green Chinese, fruity American);
🟢 a new collection of author's teas (Carpathian herbal tea, Podil tea with mint, Poli tea with thyme);
🟢 natural ground coffee (100% Arabica, Americano or espresso);
🟢 drip coffee (specialty coffee – 100% Arabica from a specific region of Brazil).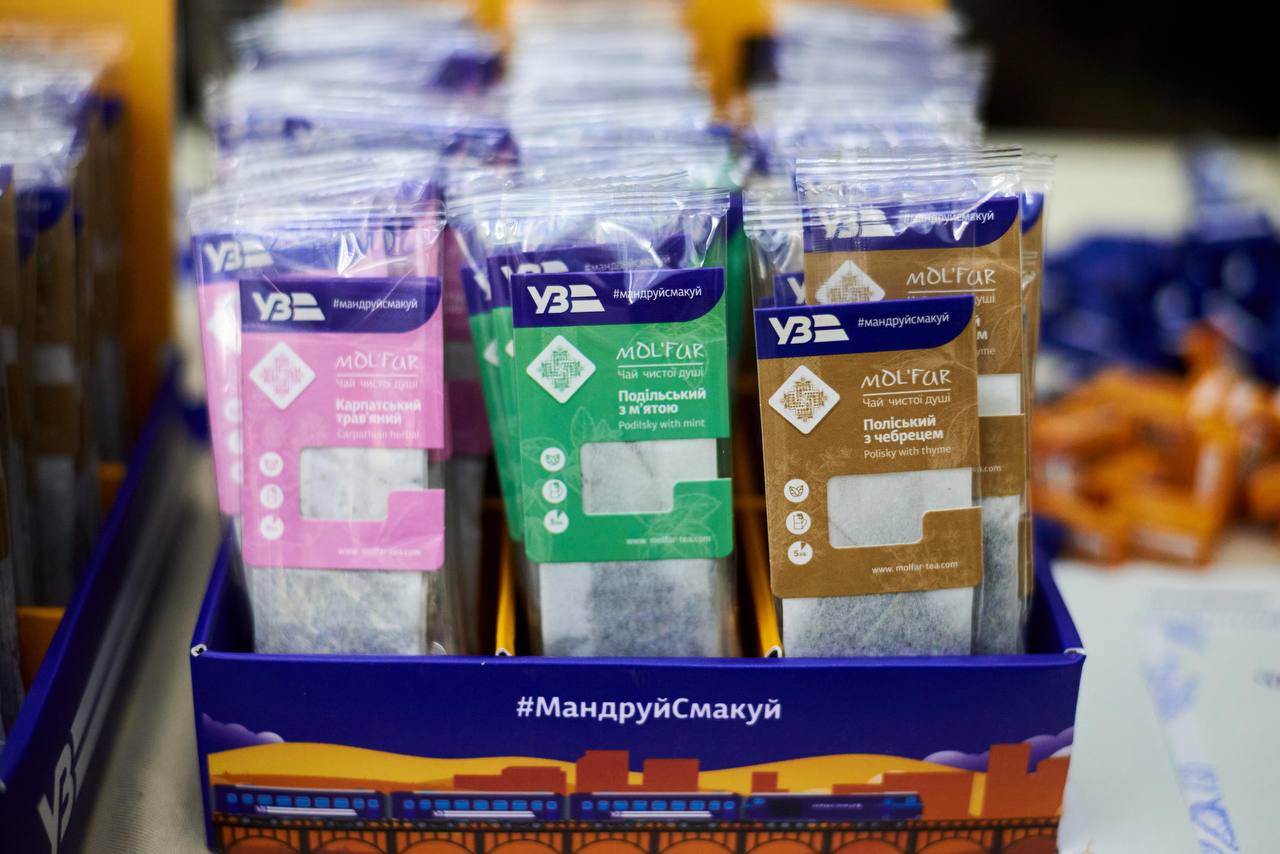 In addition, Ukrainian Railways continue the story of the most famous train – "Train to Victory", which was created together with Ukrainian artists. The trains will soon feature an updated collector's refined product and sugar in sticks, the packaging design of which reproduces the images of the 7 train cars of the "Train to Victory". This sugar will also be available at the Iron Shop at the Central Railway Station in Kyiv.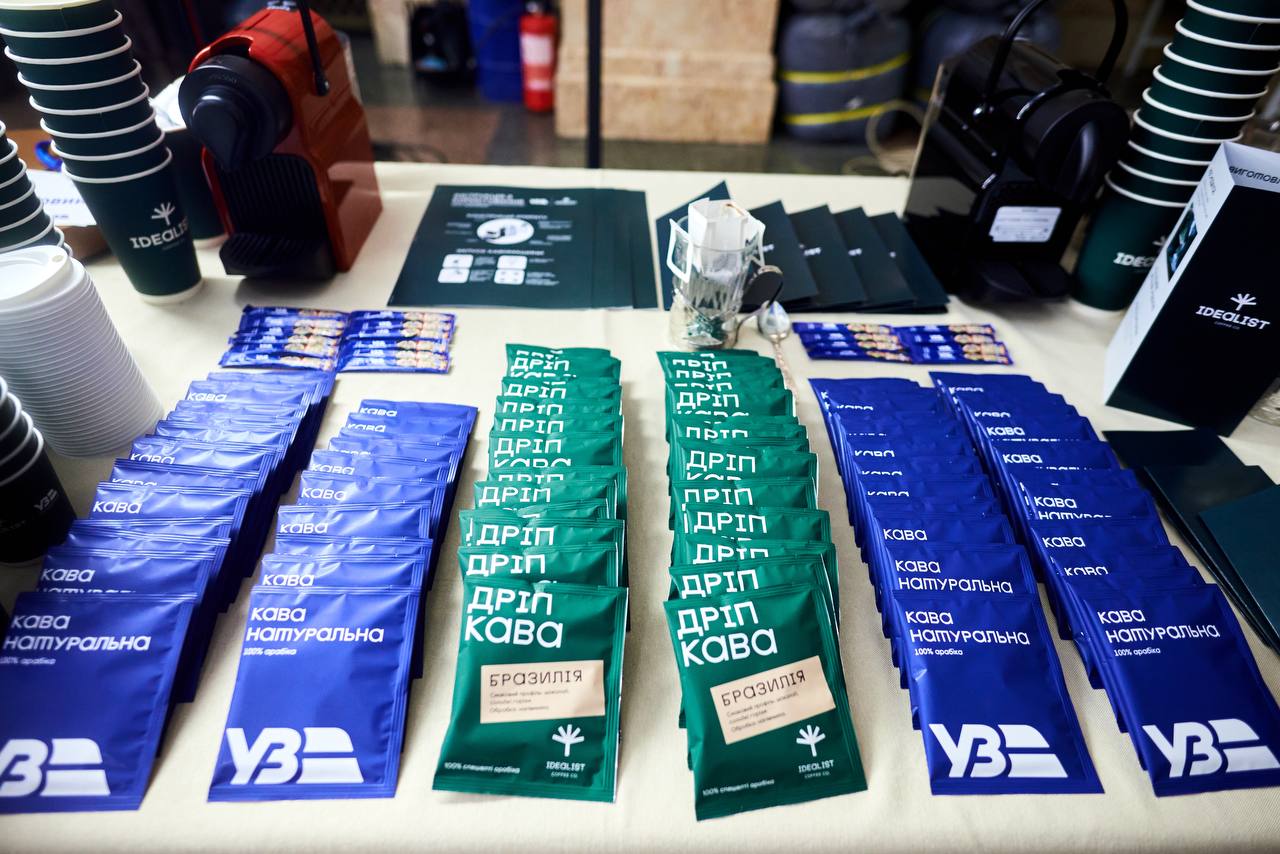 Ukrainian Railways also returning cup holders – and not just returning them, but returning them in a new format!