Reikartz introduces new loyalty program
On the 1st of August National hotel chain Reikartz introduces new loyalty program – Reikartz Business. What is the main difference between this program and all the rest programs? The new loyalty program is created specially for the corporate segment. Reikartz Business – is the most flexible and personalized approach to each company.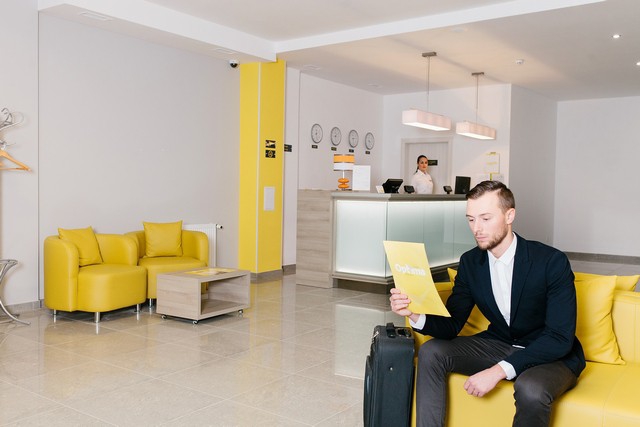 The new loyalty program commented Magnus Vetterholm, CEO of National hotel chain Reikartz: "For a long time to work with in the corps, we realized that all companies have different needs and opportunities, as well as the geography of travel. The budget of the companies to ensure employees travel is very diversified. It depends on many factors, but mainly on the city of business trip. Therefore, we are introducing a completely new approach to working with the business audience.
Previously, the company had the same benefits and discounts in all the Reikartz hotels, but with Reikartz Business company receives the most convenient conditions in each city. Thus, we try to provide the most personalized high quality service to each partner".
Loyalty program Reikartz Business provides an ability to book a hotel room online on the official website or by calling Reikartz hotline 0800304500. Except of Reikartz Business, National hotel chain Reikartz offers for its guests three another loyalty programs. Each of them has a narrow focus and the own specificity. In this way each guest can choose the most suitable program for himself. For all questions relating to the Reikartz loyalty programs, you are able to get some information by writing to mail [email protected]