Ramada named fastest growing hotel brand in Europe 2016
Ramada is set to continue its rapid expansion after being recently named the Fastest Growing Hotel Brand in Europe for 2016 by PKF hotelexperts, an internationally recognised leader in the field of hotel, tourism and leisure consulting. The globally-recognised Ramada brand is part of Wyndham Hotel Group, the hotel giant with an unmatched global presence of nearly 8,000 hotels. Ramada truly encourages travellers to sample the world, offering more than 850 hotels spanning 63 countries across all six continents.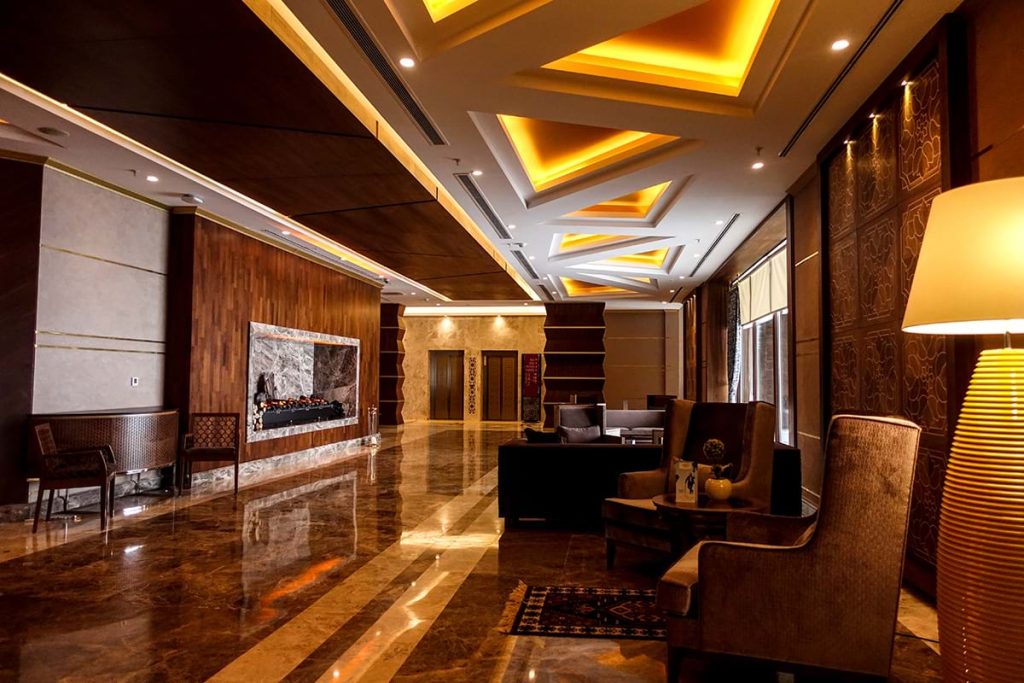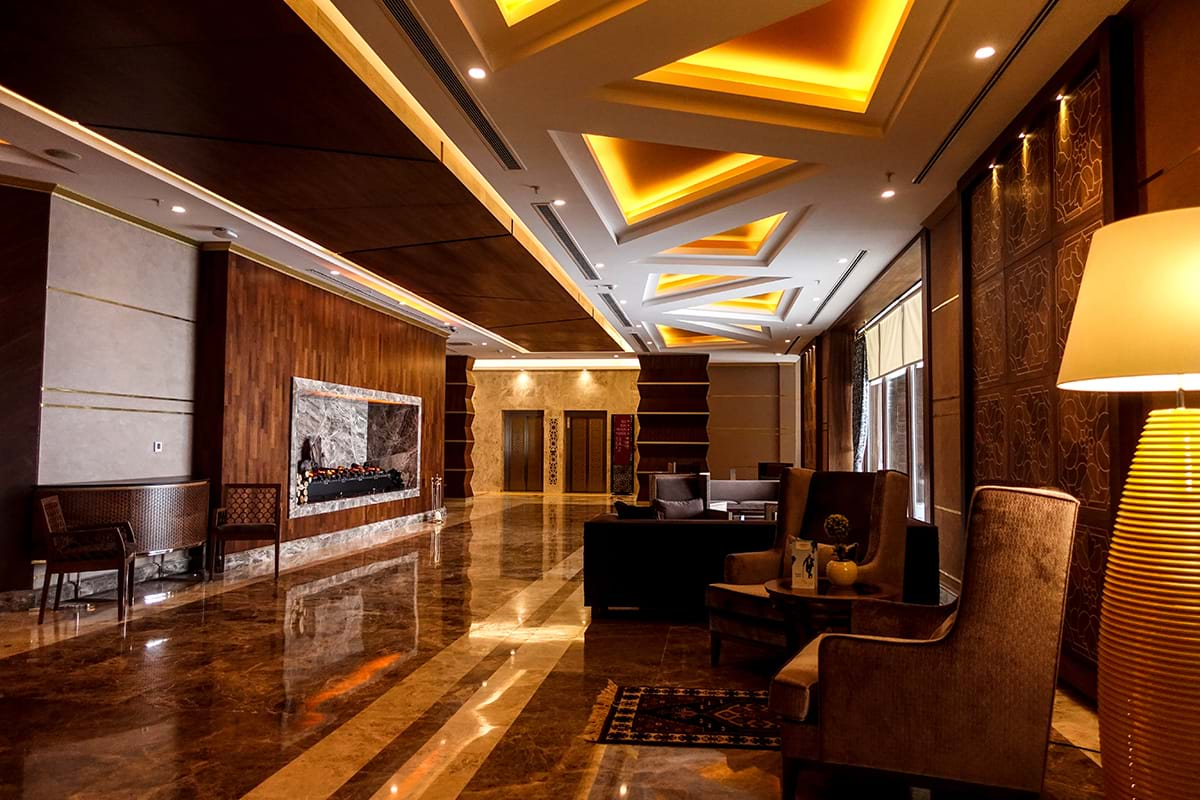 Fourteen new Ramada hotels joined Wyndham Hotel Group's European portfolio in 2016, including the Ramada Resort Dundalk in Ireland and Ramada Plaza Konya in Turkey. Furthermore, the brand is set to continue this impressive rate of growth in Europe during 2017. This will include four new hotels in Turkey, two new hotels in Russia, as well as the first Ramada in Georgia. The first Ramada in Armenia will open in Yerevan in 2018.
"We're delighted to receive the accolade of Fastest Growing Hotel Brand in Europe from PKF hotelexperts, and we look forward to continuing our ambitious growth into this year and beyond," said Philippe Bijaoui, Chief Development Officer for Wyndham Hotel Group EMEA. "As the world's largest hotel company, we're committed to ensuring our loyal guests can find the brands they know and love everywhere they travel. Growing our trusted and recognised brands such as Ramada across Europe is how we deliver on this commitment."
Some of the recent additions to the Ramada portfolio in Europe include:
Ramada Resort Erciyes (Turkey) – opened 9 Dec 2016
Ramada Resort Erciyes is located at the Turkish ski resort of Erciyes, to the south of Kayseri, and just 30km from Kayseri Erkilet Airport. Visitors can relax in the resort's spa, swimming pool and gym after a day on the slopes, or enjoy a meal in one of the three on-site restaurants. Guests can also book sessions with the hotel's own skiing instructor whilst staying at the resort.
Ramada Hotel & Suites Rostov-on-Don (Russia) – opened 23 Dec 2016
Situated just minutes away from the Rostov-Glavny Railway Station and nearby Rostov-on-Don Airport, this newly opened hotel offers all non-smoking rooms with complimentary high-speed Wi-Fi. Guests can enjoy viewing more than 5,000 endangered, rare, and exotic animals at the nearby Rostov-on-Don Zoo, or take a stroll through the beautiful Gorodskoy Sad Central City Park, then unwind in the fitness centre or select from several dining options, including the hotel's bar and lounge, all day dining, coffee shop or room service.
Ramada Encore Gebze (Turkey) – opened 30 Dec 2016
With comprehensive meeting facilities in the heart of the central business district of this Turkish city, Ramada Encore Gebze is the perfect base for business travellers. For leisure visitors, the hotel is just a short walk to the city centre with its extensive shops and restaurants, or indeed the nearby Bayramoğlu beach. The hotel's 60 guest rooms and suites, many with views across the Sea of Marmara, are served by 24 hour room service, or guests can choose to eat in its all-day dining restaurant and bar. There is also a full health club on site for the ultimate relaxation.
Ramada Iskenderun (Turkey) – opened 30 Dec 2016
The new Ramada Iskenderun is situated in the centre of this vibrant city, just 200m from the beach and within easy distance of the international seaport, Limakport. Guests can relax in the hotel's well-equipped 108 rooms and suites, or choose from its four restaurants, including a rooftop cafe. With both indoor and outdoor swimming pools, a fitness centre and spa, the hotel is an idyllic place to unwind after a long day sightseeing in the local area. Business guests can make use of the state of the art business centre, which can even accommodate up to 1,000 conference visitors.