V International aeronautic conference and exhibition will take place from 26th to 28th September in the New terminal of International airport "Odesa". More than 200 representatives of airports, airlines, travel companies and airport equipment suppliers from Ukraine, CIS countries and Europe will participate inAerocongress.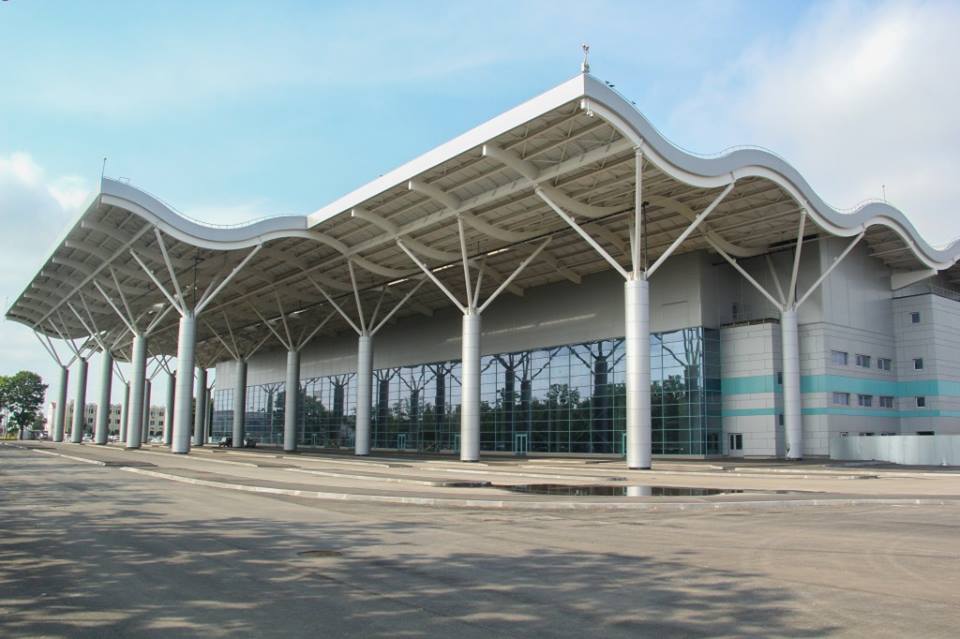 It is a unique focused event for suppliers of aviation industry. The leading experts of aviation industry will introduce main innovations in airport business. The participants of event will hold business meetings and round-table conferences. Also there will be an exhibition of special airport's equipment and new technologies.
Aerocongress is the biggest aviation conference in Ukraine which is hold since 2013.