Nextbike has set up 14 public sharing bike stations in Kharkiv, Ukraine, and brings the total number of Nextbike destinations to over 150 around the world.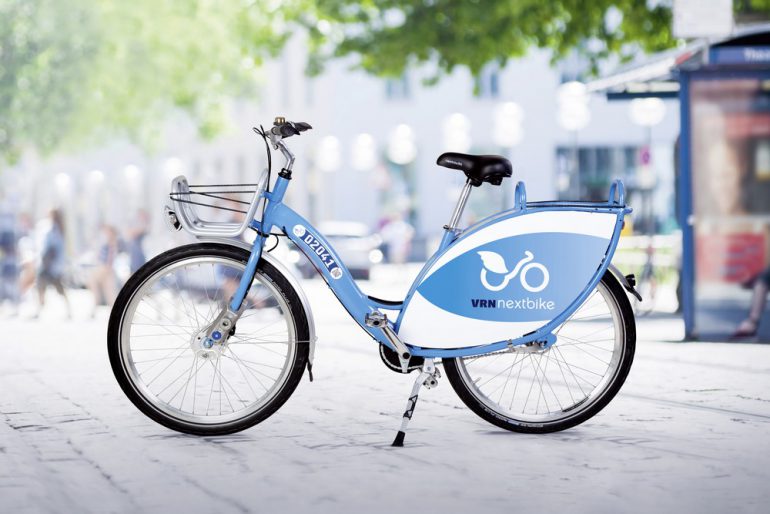 The aim of the public bike sharing system is to provide a service to the tourists and locals. There are also economic and environmental benefits in having more people use bikes in the city.
Nextbike allowing to take the bike at one point, paying in cash, by credit card or SMS-message, and return at another point. Once you register in the system you can use Nextbikes in Kharkiv as well as in over 150 cities around the world.
The bikes are available to use 24 hours a day, 7 days a week. Monthly subscription will cost 250UAH + 1 hour free a day as a bonus. The first 1 hour minutes costs 20UAH as well as every next hour.