Momondo names Lviv as a best budget tourism destination
Momondo, a free global travel search engine website, has included Ukrainian city Lviv in the list of the budget tourist destinations for 2017.
Momondo says: "Wrapped in the warm breeze of a Ukrainian summer, explore the streets of Lviv as they lead you to the heart of the city. It's here at Rynok Square that you'll find people cooling off by the four fountains adorned with figures of Greek and Roman mythology. Only a few steps away, the wings of the Chapel of the Boim Family shelter coffee shop terraces – make sure to go to Світ кави (Coffee World) for its varieties of coffee and cozy interior.
Folklore and legends hide around each street – the Lviv Opera is said to have cost its architect his life when he was so ashamed the structure sunk by half a metre on inauguration day. Carried by the sounds of street performances, float through the city centre and up to Lviv Castle hill for a view over the city's rooftops".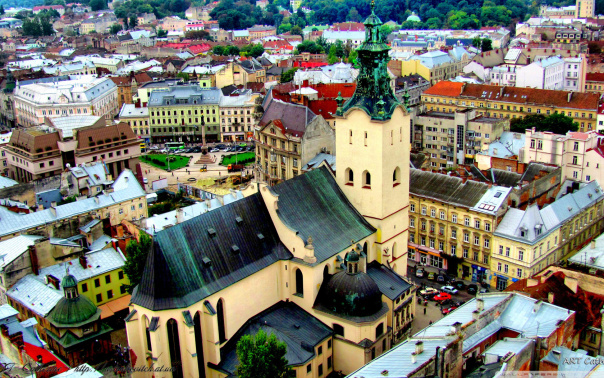 The list also includes Sofia (Bulgaria), San Antonio (Texas, USA), Valparaíso (Chile), Braga (Portugal), Las Palmas de Gran Canaria (Spain), Belfast (Northern Ireland), Lviv (Ukraine), Pristina (Kosovo), Panama City (Panama), Kalamata (Greece) and Sarajevo (Bosnia and Herzegovina).