Marriott traveler's "Behind the Design" debuts as digital magazine's first podcast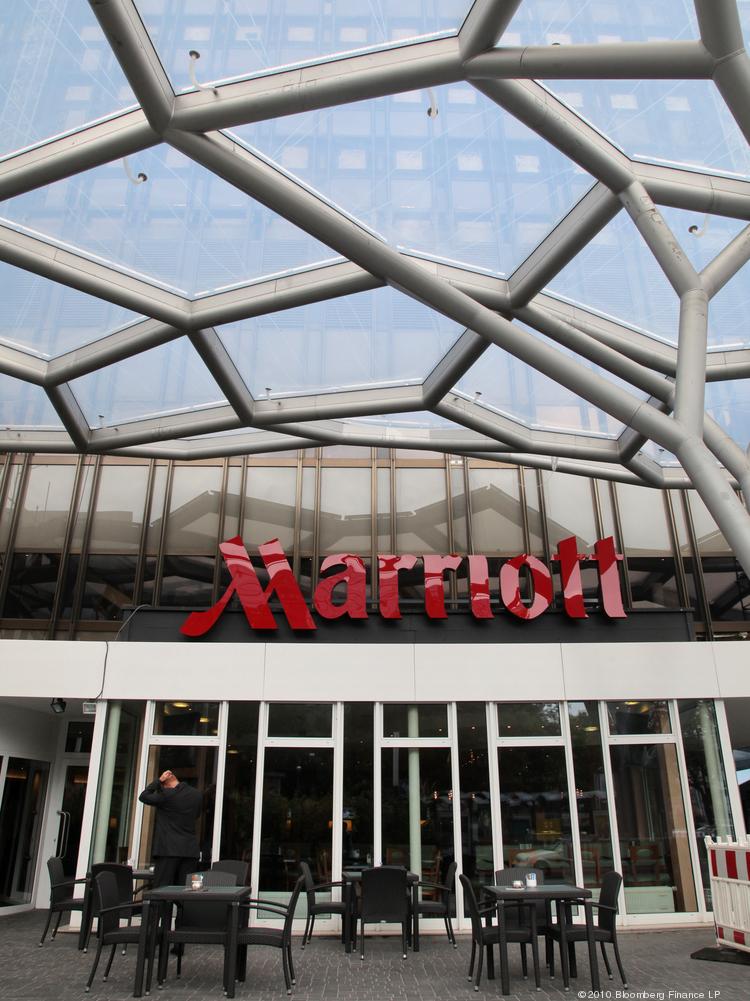 Today, Marriott Traveler, the award-winning digital travel magazine from Marriott International, unveils the its first-ever podcast, "Behind the Design." An adaptation of the publication's popular editorial series of the same name, the pioneering podcast provides a revealing look at the thought process that goes into designing Marriott's 30 hotel brands by going directly to the experts.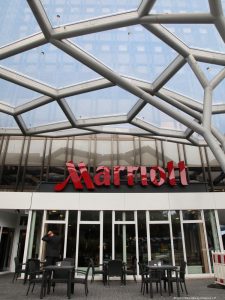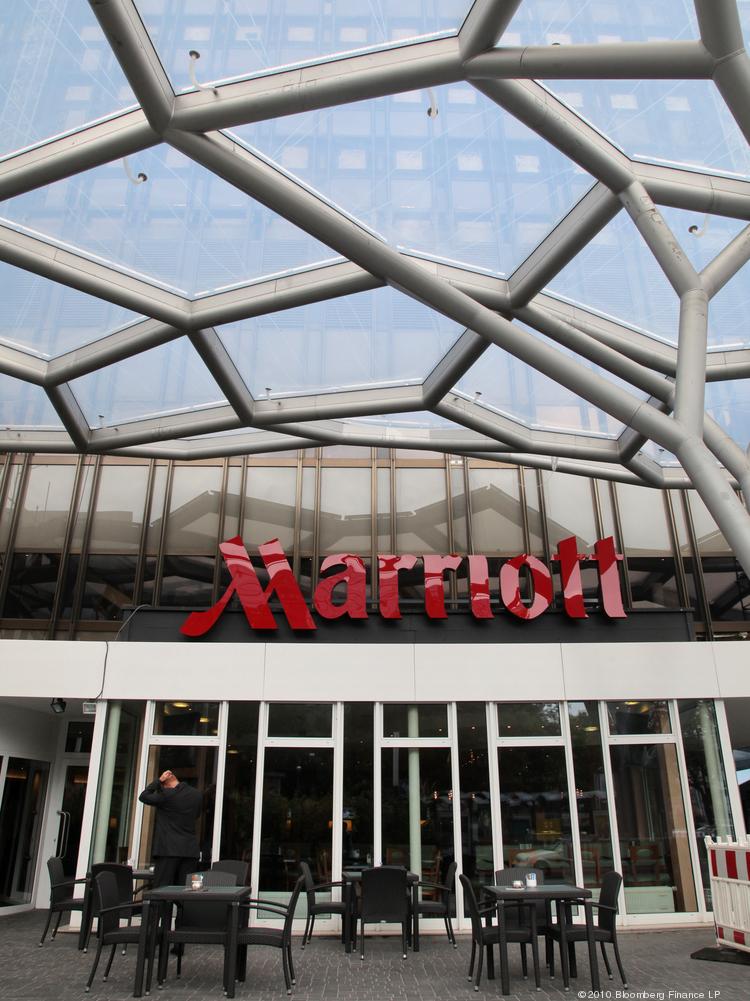 Available via iTunes and SoundCloud, each episode is hosted by Marc Graser, Editor-In-Chief of Traveler, and Megan Nadolski, Marriott's Global Design Manager, and features a specific theme that the co-hosts will discuss with the best talent working in the hotel industry. For the premiere episode, Bill Marriott, Executive Chairman and Chairman of the Board of Marriott International, discusses the purpose of the hotel lobby, including the history of how Marriott designed its first one in Texas and what bothers him the most when he walks into a hotel.
Joining Mr. Marriott as guests for the first episode are Lionel Sussman, Vice President Marriott Global Design Strategies, and Derek Brown, a leading spirits and cocktail expert. They'll further discuss the evolution of lobbies, and the struggle to create a cohesive experience in a space with so much activity, while also working with so many different people and opinions.
"We want to have real conversations with the creative minds behind the spaces we see every time we stay at a hotel," says Graser. "Hearing the thought process that goes into designing hotels is fascinating, and we hope 'Behind the Design' will help put a spotlight on the little details that often go unnoticed, but are key to making a property special. The hotel lobby was a great place to start."
"Behind the Design" will premiere a new episode each month. The second episode will focus on art. What makes great art for a hotel and why is it often so bad? Other episodes will tackle the latest innovation in bathrooms and in-room menus, why closets are now so passe, and how hotels choose the perfect bed.
"We have all these great design stories that just haven't been told," say Nadolski. "'Behind the Design' is our way of telling them. We're letting people in on our thinking."
To read the Traveler franchise that inspired the new podcast and learn more about hotel style and design, visit here: http://traveler.marriott.com/behind-the-design/