According to the deputy director of Lviv Convention Bureau Andriy Pavliv, this global event is organized by the International Association of Individual Psychology, and has been held for almost 80 years. The previous congress took place in Minneapolis (USA) in 2017, and in 2020 it will be hosted in Ukraine (Lviv) for the first time. The event will last for 4-5 days.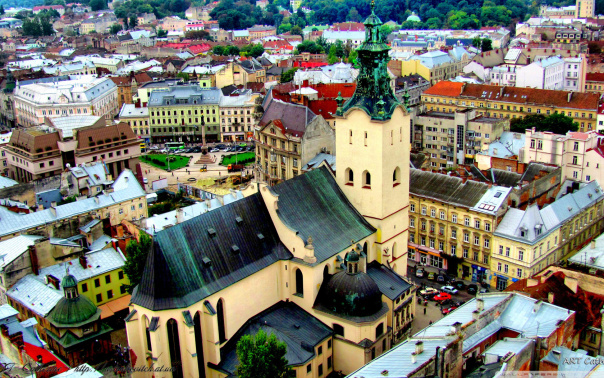 «Lviv has strong and active professional environment in the areas of psychoanalysis and psychotherapy. In fact, it became one of the key prerequisites for choosing it as a destination for the congress. And our city will receive a double reward – the development of the professional environment, through the experience exchange, and the international promotion of Lviv,» Andriy Pavliv says.
The event was initiated in the city by the Ukrainian Union of Psychotherapists, in particular by its President and Lviv Honorary Ambassador Olexandr Filts, as well as Zoryana Koshulynska, the head of the individual psychology direction of the Union.
«Except for Lviv, the contender for the Congress in 2020 was the city of Toronto, Canada. The finalist was selected by voting among the countries participating in the 27th Congress, which was held in the United States. It is about 26 countries, » Zoryana Koshulynska told.
An important role in making a positive decision on Lviv was played by the announced support of Lviv City Council.