Kharkiv delegation participates in the tourism fair in Brno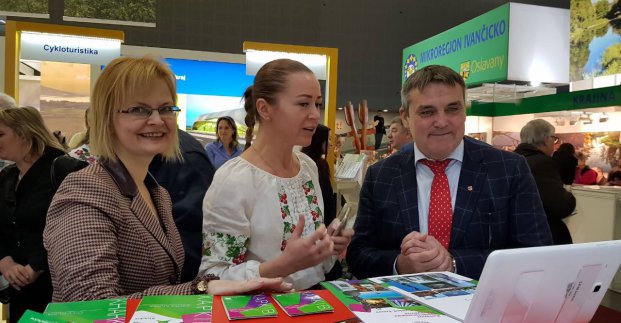 The January fairs will bring almost all regions of the Czech Republic and Slovakia to Brno. The first day of "GO – REGIONTOUR" is reserved for professionals, for whom an attractive specialized program is prepared. The program will focus on marketing, modern technology, EET (Registration of sales), or, for example, classification of destination management. Friday, January 19 and the weekend are intended for general public as well.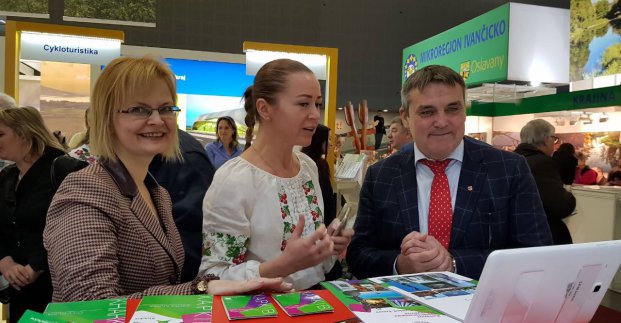 Compared to last year's trade fairs, the number of represented countries has increased from 19 to 26. More than 800 companies from 24 countries take part in the event (the largest ones are from Slovakia, Austria, Poland and Hungary). The delegation from the city of Kharkov today, January 18, took part in the opening of the annual international exhibition "GO – REGIONTOUR".
Head of the City Tourist Information Center Svetlana Ryazanova held a presentation of the tourist potential of the city of Kharkiv and projects concerning possible cooperation with Czech Republic.