IT Jazz conference, held on June 29-July 1 in Lviv, is an executive level event which brings together foreign and local government and business leaders, investors to discuss Ukraine's economy and IT industry. This year, McKinsey Global Institute founder – Jonathan Vetzel will speak at the event.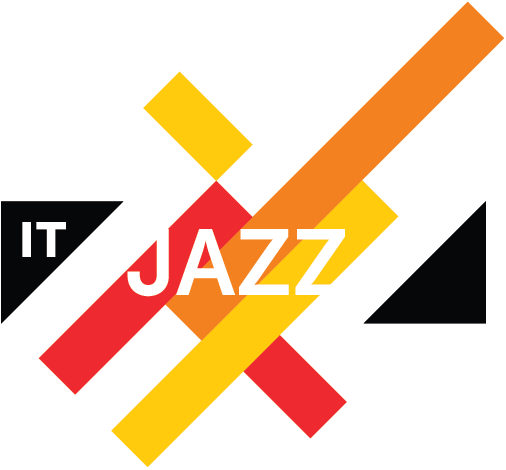 Jonathan Wetzel researches global economic trends, urbanization and sustainable economic development, advises national governments and municipalities in 40 geographic locations around the world.
This year IT Jazz will revolve around two topics: interaction with local authorities and infrastructure projects, investment and IT projects financing. Jonathan Woetzel is to speak about "Changes in the global economy and the role of digital".
The conference is happening in the midst of Leopolis Jazz Fest. IT Jazz is organized by Lviv IT Cluster, which has became an exclusive partner of Leopolis Jazz Fest this year. Stepan Veselovsky, CEO at Lviv IT-cluster, said: "Local technology companies are joining their efforts to develop IT industry and the city's brand globally. Lviv IT cluster is delighted to support the international festival of such importance and scale as the Leopolis Jazz Fest. Music unites people, creating a totally unique atmosphere in the city. We are proud that people come to Lviv not only to enjoy jazz, but also to attend our IT Jazz event. "
Speeches and panel discussions will take place on June 29 and July 1st. The second day of the conference, June 30 will be devoted to groundbreaking ceremony of the Innovation district IT Park – the largest infrastructure project in Lviv. Tickets are available on the web-site.