Festive traditions the Authentic Ukrainian Way at Leopold's of London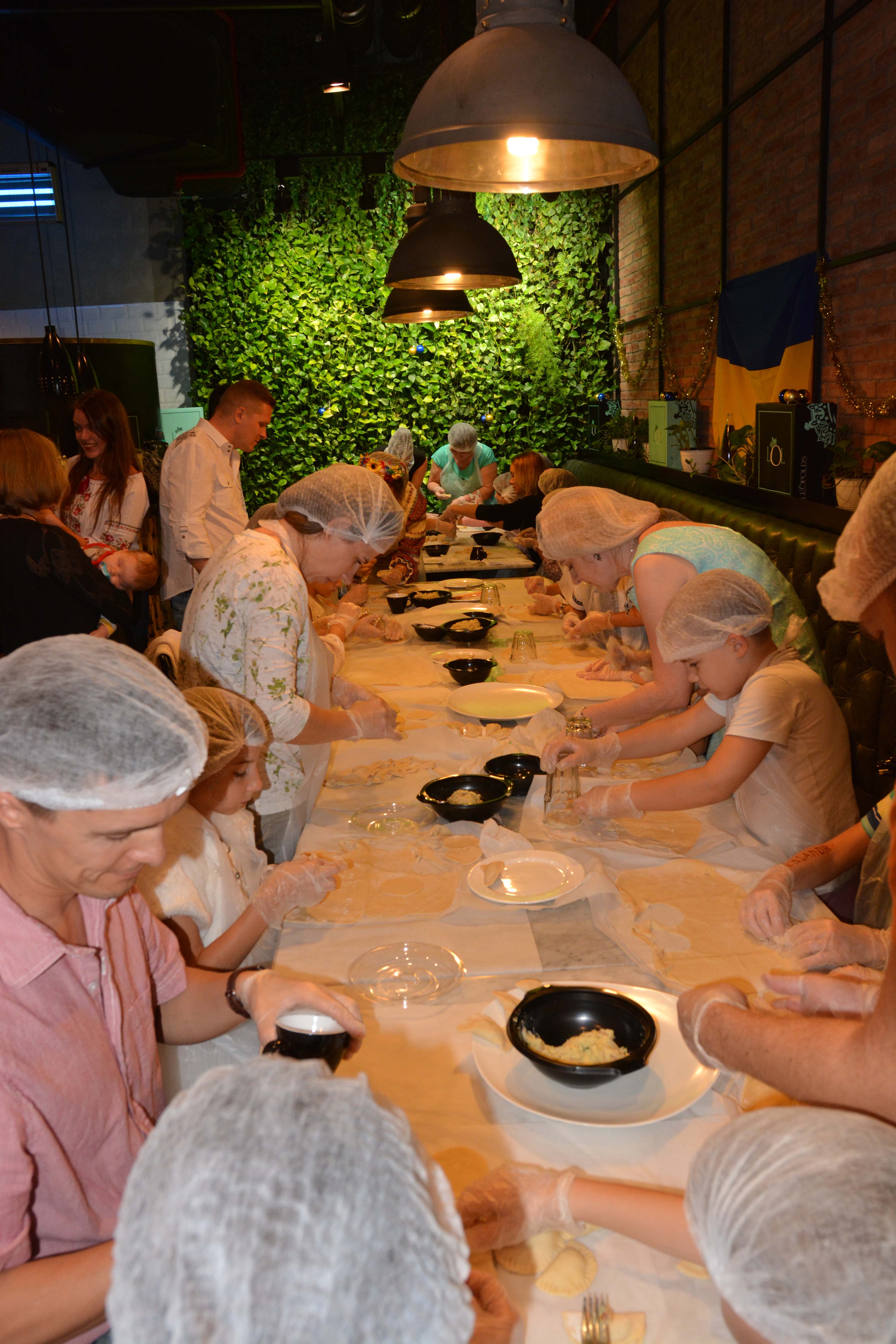 Leopold's of London hosted a traditional festive campaign for the Ukrainian community living in the UAE to bring their unique heritage festive joys alive.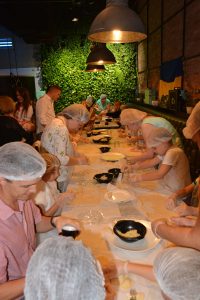 The event took place in the the Leopold's of London Branch in the Nation Galleria Mall on Abu Dhabi corniche. It kick started with the traditional cooking class of a Ukrainian dish called "Varenyky," where all members of families learned more about the preparations and history of the dish.
The young guests at the event were greeted with a Ukrainian Santa, "Mykolai," dressed in the traditional style costume with special gifts for the children. Mykolai engaged the children to participate in traditional games.
"The Ukrainian community of UAE that attended were quite pleased with the festive campaign which gave the Ukrainian community to learn more about their traditions. The guests were dressed in traditional outfits called "Vyshyvanka," decorated with authentic ornaments which are quite popular worldwide and used by fashion designers everywhere," said Alona Kushnarenko, Marketing & Communication Manager.
"The importance to remember from where we came from, to respect our roots and more over to teach the young generation is very relevant especially for people who are living outside of the native countries. That festive event in the Ukrainian style is a great example for everyone about how they can strengthen their communities and to be united even outside of their counties," she added.