The opening Ceremony event which took place in Kyiv, the Mariyinsky Palace last Saturday. The event kicked off at 16:00 CET where the 42 countries as well as the 3 hosts.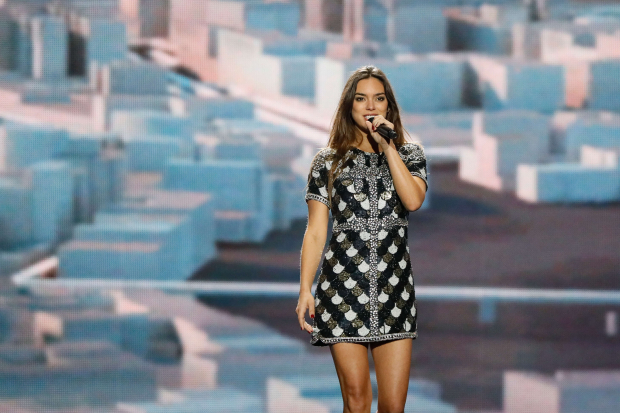 The show was broadcast online and featured a mixture of 3 different interviewers, the parade of the artists and the release of the Eurovision balloons carrying the flags of the 42 participating countries.
The red carpet ceremony will be followed by two dress rehearsals of the first semifinal on Monday. One of them will be presented to the national juries.
The Eurovision Village, the official fan zone of the Eurovision Song Contest, has opened in the centre of Kiev. Several of the acts participating in the 2017 Eurovision Song Contest will appear on the Eurovision Village stage in the coming days.
Access to the Eurovision Village is free of charge and offers fans the opportunity to see their favourite acts perform live ahead of the Eurovision Song Contest.
Kiev is preparing to host 20,000 tourists during Eurovision. The Eurovision capital earns an average of 60 million dollars in 2 weeks.