Home
Mice
3rd Ukr Dance Cup 2017 Ballroom Dance Festival took place at Kharkiv International Airport
3rd Ukr Dance Cup 2017 Ballroom Dance Festival took place at Kharkiv International Airport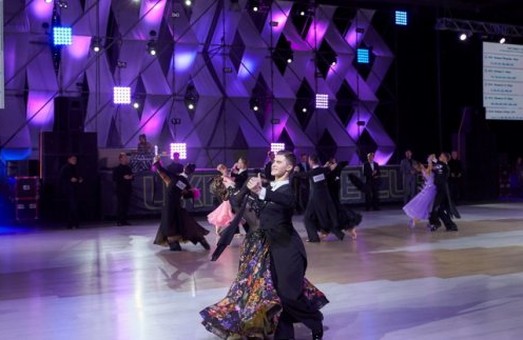 On November 4 – 5 the 3rd Ukr Dance Cup 2017 Ballroom Dance Festival took place at the terminal C of the Kharkiv International Airport.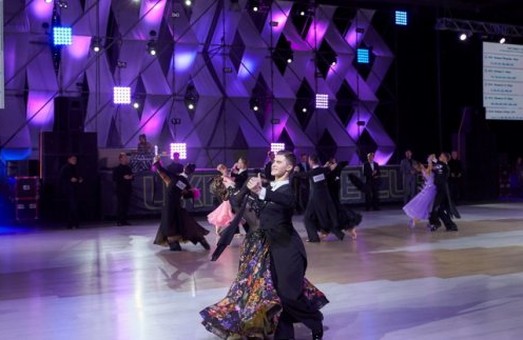 On a territory that can be compared with the area of the football field, was built modern dancehall from scratch: two large dance floors, scene, spacious stands, shopping area, wardrobe and locker rooms, lounge area and bar-restaurant.
Couples from the USA, England, Poland, Israel, Belarus, Russia took part in the competition.