The study by Bounce analysed hotels across the world on their customer reviews vs their nightly room costs, to reveal the best-value 5-star hotels overall.
Traveling has become somewhat of a rite of passage in the modern world, be it a quick weekend getaway or a backpacking trip with friends. But as we all know, the joys of exploring the world are often enhanced by the places we visit and where we choose to stay. After all, the only thing better than traveling is to travel the world in style.
Finding the right hotel to lodge while on your trip can be particularly challenging, especially with the array of top-rated hotels out there. For those who seek a more lavish experience, there are a host of five-star hotels across the globe, from the iconic Burj Al Arab in Dubai to the Hôtel Plaza Athénée in Paris. But when it comes to the best-value five-star hotels, which ones are truly worth their hefty price tags?
To determine if they really live up to their extravagant promises, this report analyzes five-star hotels across the globe to reveal the world's best value luxury accommodations to spend the night.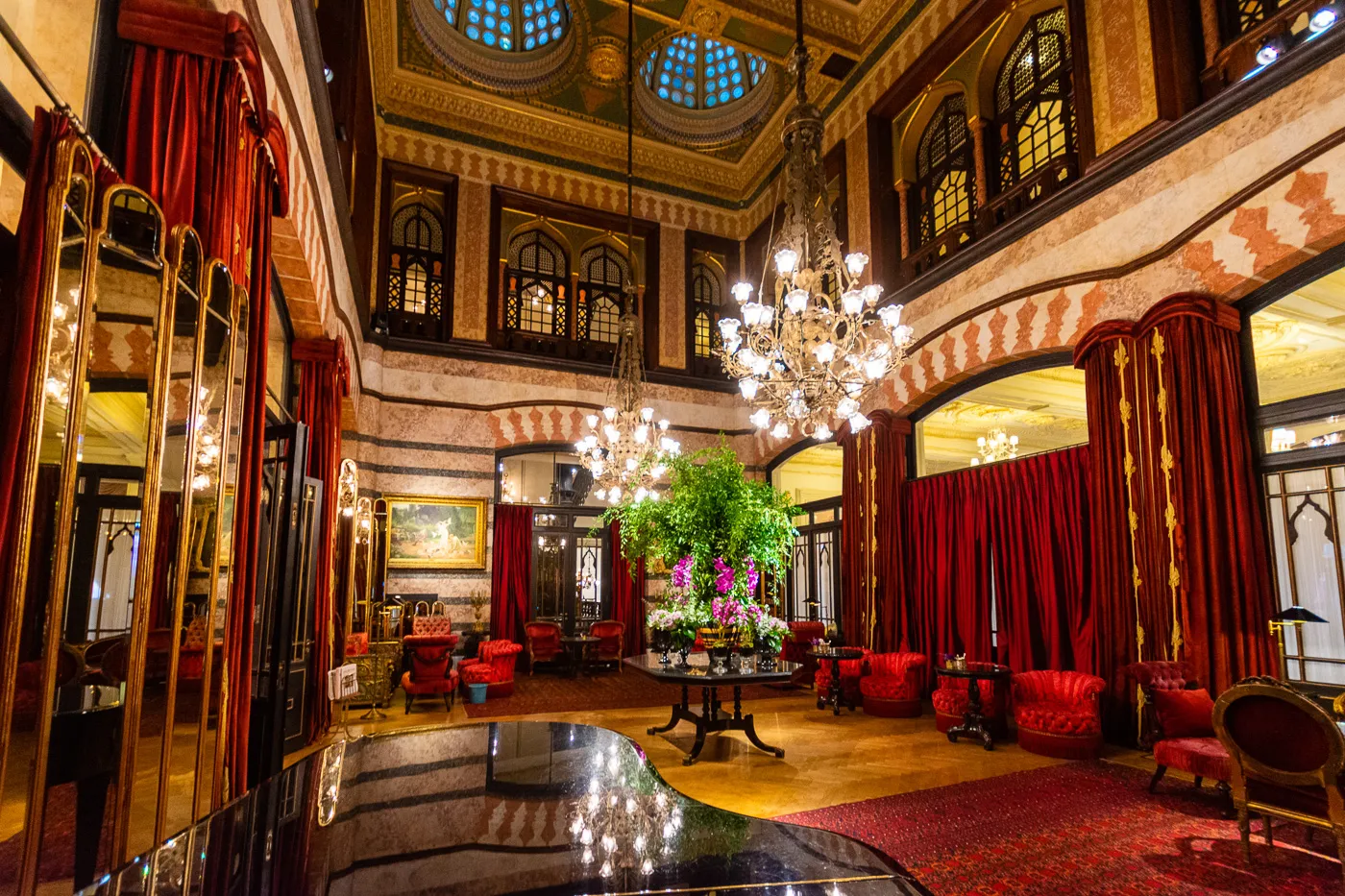 10 World's Best-Value 5-Star Hotels:
The Epic Sana Algarve Hotel takes home the gold medal as the world's best-value five-star hotel for an overnight stay. This luxury lodging has a combined rating of 94.22% for "very good" and "excellent" reviews which comes as no surprise as it provides guests with private beach access and spacious resort suites.
For as little as $284.18 (£253 | €290.35) a night pleasure-seekers indulge in the perfect retreat, filled with spectacular views and gourmet dining. It's therefore no wonder this truly "epic" hotel grabs first place on our list with a total score of 8.17 out of 10.
2. The Peninsula (Bangkok, Thailand) – Total Value: 7.55
A highly acclaimed, award-winning hotel, The Peninsula situated in Bangkok comes in second place. For $409.38 (£364 | €418.26) to spend the night, visitors indulge in luxurious comfort with uninterrupted panoramic views of the Chao Phraya River.
Not only does its distinctive architecture make an impressive statement at first glance, but its extraordinary dining options are a hit with guests. With a high satisfaction rate of 94.35%, this riverside hotel receives a total rating of 7.55.
Also taking a seat in the second spot with a score of 7.55 is the Titanic Mardan Palace. This luxury hotel exudes five-star sophistication. Conveniently situated on the shores of the Turkish Riviera, travelers embark on a "majestic Mediterranean sojourn" to experience world-class service.
Costing $472.56 (£420 | €482.82) for a one-night stay, guests have access to a private beach and a snorkel-ready reef and can take a dip in one of the largest outdoor pool complexes in all of Europe. With its gleaming white towers, this sumptuous lodging received a total of 95.97% "very good" and "excellent" reviews on Tripadvisor.
4. Marsa Malaz Kempinski the Pearl Doha
5. The Oberoi Udaivilas Udaipur
6. Amatara Wellness Resort Thailand
9. Nuyara Gardens Costa Rica
10. Fairmont Baku