Looking for the cheapest places to ski in Europe? Amidst the £10 beers in Zermatt and the fine dining in France, you can still ski the same slopes for a fraction of the price – in the French Alps, Italy, the US, and a few hidden ski fields in Europe!
Poeder Mountain, Utah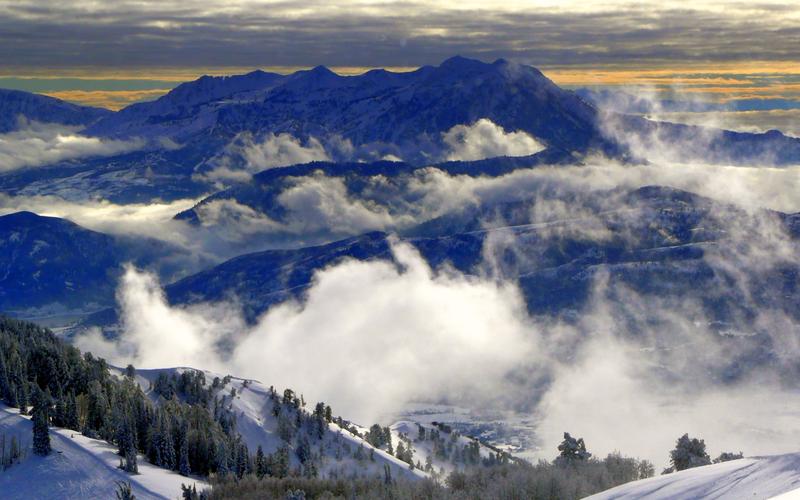 Image 1 of 10
This 7,000 spare acres of beautiful white snow are rarely crowded, as it's one of Utah's most remote ski resorts. However, if you're happy to make the journey up (you'll need more than a four-wheel drive or chains for getting up there), there's a huge variety of terrain to choose from. It's probably not ideal for families, but if you're very active and looking for cat skiing or kite skiing, give it a whirl! Average cost of a drink: There's only one pub on Powder Mountain – The Powder Keg. Drinks are very affordable, at around $5 a beer. Average cost for a ski pass: A day pass is $79 (£65), whereas a 6 day pass is $427 (£190). You can also purchase a kite skiing pass for $20. How to get there: Fly to Salt Lake City, and drive to Powder Mountain from here (1 hour).
Source:
skyscanner