The Best Cities in Europe for Clean Transport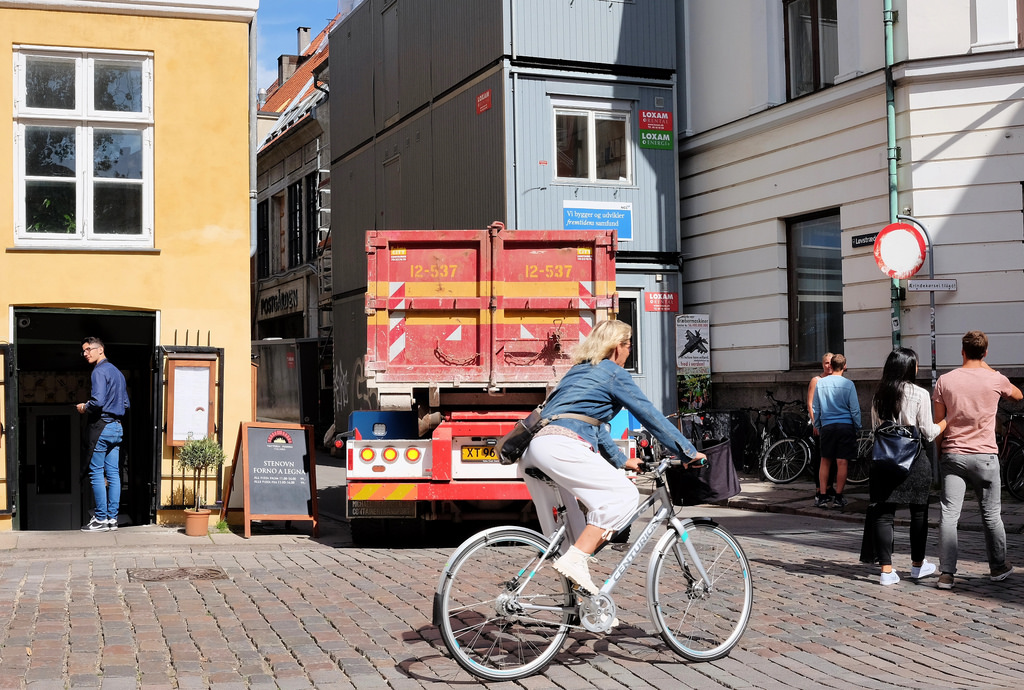 In a bid to tackle air pollution and cut greenhouse gas emissions, many cities across Europe are rolling out plans to encourage people to ditch fossil-fuelled cars and choose public transport, or switch to cycling or walking instead.
But which cities are leading the way? Is air quality improving? And what can cities learn from each other?
The full study ranks 13 of Europe's largest cities on how they're doing when it comes to tackling toxic air and switching to clean transport. Does your city rank in the top five?
Today Greenpeace Germany has released a new report, together with the Wuppertal Institute, which sets out to answer these questions.
Top 10 Cities for Sustainable Transport:
Copenhagen
Amsterdam
Oslo
Zurich
Vienna
Madrid
Paris
Brussels
Budapest
Berlin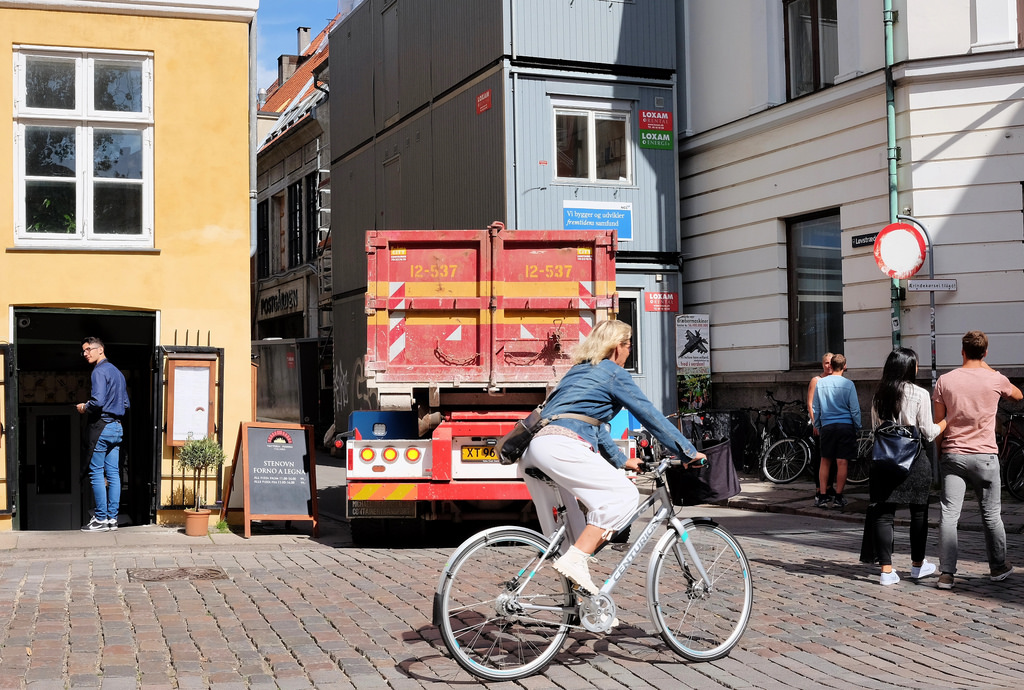 And though the top five listed above could certainly do more to cut air pollution, London, Paris, Berlin, Rome, Budapest, Madrid and Moscow are even further behind.
Comments Off

on The Best Cities in Europe for Clean Transport