Berdyansk – Ukraine's Sea Oasis
The city of Berdyansk is located 200 kilometers from Zaporizhzhia and it is a real sea oasis. Berdyansk is one of the most popular resort towns on the northern coast of the Azov Sea. More than 500,000 tourists come here every year. In 2005, the city was given the status of a resort that has national significance.
The Cape of Good Hope has become its trademark. A sand spit that stretches 23 km into the sea is a national reserve and also a part of the city. Thousands of tourists come to see it.
The city is washed by the Azov Sea, which is considered the shallowest in the world. The water get warm quick: in May up to 15 degrees, in July – up to 30. The beach season begins in May and lasts until September. The Sea of Azov is actively evaporating, which leads to saturation of the air with bromine, iodine, and salts.  This resort is also known for its healing mud, mineral springs, and coastal salt lakes. The mud is considered in many ways to be equal to the Dead Sea mud, and in some ways even exceeds it! Berdyansk's mud clinics are considered to be some of the best in Europe.
There are two sanatoriums in Berdyansk: "Berdyansk" and "Lazurny". 120 hectares of territory, sea and steppe air and, most importantly, three mud lakes on their territory.
Visit Berdyansk to relax and strengthen your health and immunity.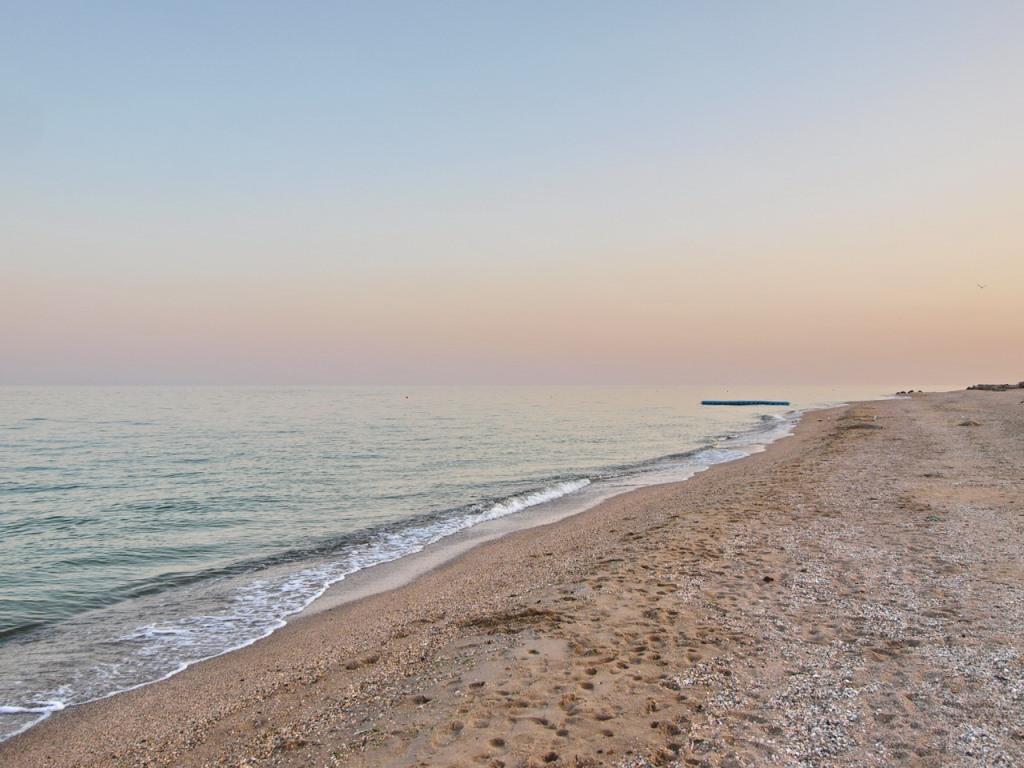 Comments Off

on Berdyansk – Ukraine's Sea Oasis