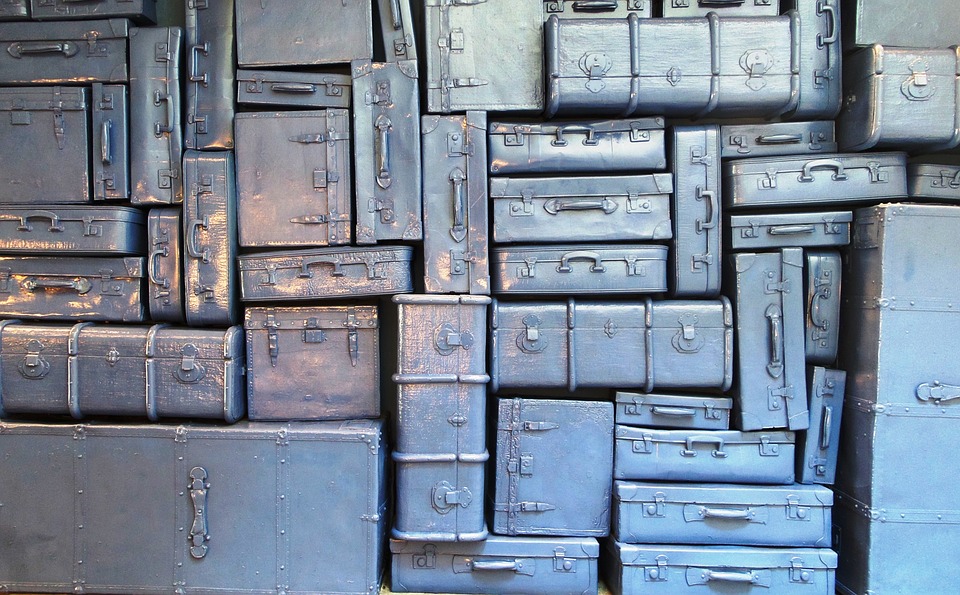 Ukraine Travel News was launched on January 22, 2016.
Our mission is to provide foreigners and internationally oriented Ukrainians with the latest travel news from Ukraine and around the world.
The news pages offer a general interest mix of business, economic and leisure news.
We are passionate about showcasing and promoting Ukraine's tourism possibilities.
Our team:
Iuliia Tore
Iuliia Tore is the founder and managing editor of UkraineTravelNews, the editor of RusTourismNews.
Iuliia Tore holds a Master's Degree in Tourism and Travel Services Management from the Kharkiv National Academy of Municipal Economy.
---
Ozgur Tore
Mr. Tore is a member of the Professional Tourism Writers, Journalists and Editors Association of Turkey, International Tourism Writers Alliance, and Skål International Turkey.
Mr. Ozgur Tore is the founder and managing editor of award-winning travel news website; Focus on Travel News – www.ftnnews.com, and Travel Weekly MENA https://travelweekly-mena.com/
He holds a Master's Degree in Project Management from Istanbul Kültür University and a Bachelor's Degree in Business Administration from Istanbul Bilgi University.